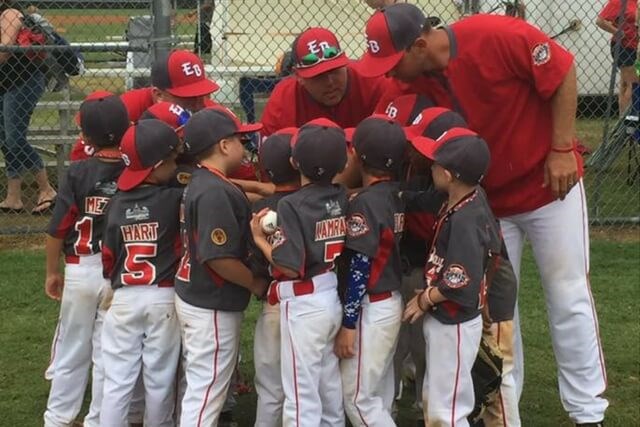 Batter's Up!
East Bay Youth Athletics was founded in 1971 by the residents of the south county area. With an average of 700-800 participants per season, they are one of the largest Little League facilities in Hillsborough County. Waterset has been a sponsor for the past 3 years now, and we always love it when we see our resident's jerseys reppin' their community on their back! Spring and Fall recreation baseball and softball, plus travel ball are all offered.  
A little Bit of EBYA History:
February 2003: New lights and other infrastructure improvements made to the park.
March 2005: New batting cages built bring the total number available to 9.
August 2006: Resodding and regrading of the primary baseball fields
August 2008: Resodded field 5 and regraded field 6.
January 2014: Became affiliated with Babe Ruth/Cal Ripken League.
For more information on these athletic programs please click here.