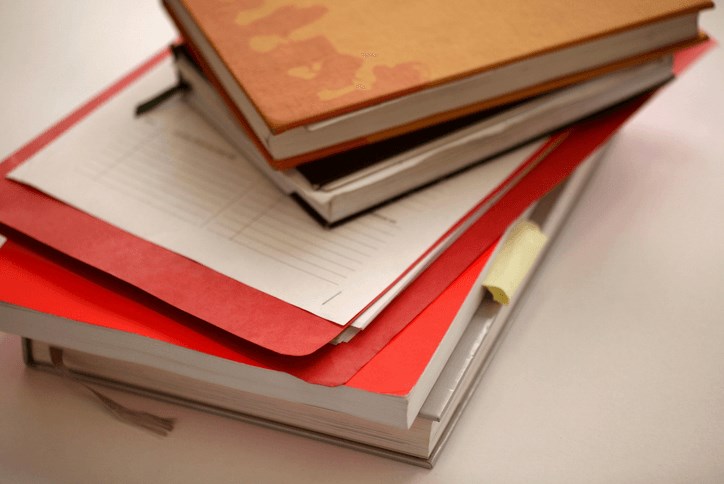 East Bay High Rolls into a New School Year
As South Hillsborough County grows, East Bay High School is making some exciting improvements to their campus, including brand new classrooms. With these upgrades, we can't wait for school to start!
The new classrooms are part of a new addition at East Bay High School which will open in time for the 2017 – 2018 school year. The expansion is part of a five-year, $88 million project by Hillsborough County Public Schools to ease overcrowding and add additional classrooms, one new high school, a new middle school and three new elementary schools.
 East Bay High School offers Advanced Placement and dual-enrollment classes, which allow students to earn college credits. Almost half of the student-body takes one or more AP classes.
 For those looking to enter the workplace directly after high school, East Bay offers programs in cosmetology, culinary arts, auto mechanics, and veterinary assistance, as well as a JROTC program.
 East Bay encourages test prep for its students, including SAT and ACT prep. They have an active and engaged chorus and theater department.
 Principal Maria Giselle has an open door policy for current and prospective families. East Bay High School serves grades 9-12 and has over 2,000 students and over 120 full-time teachers.  The Hillsborough County Public School district is the eighth largest school district in the United States.