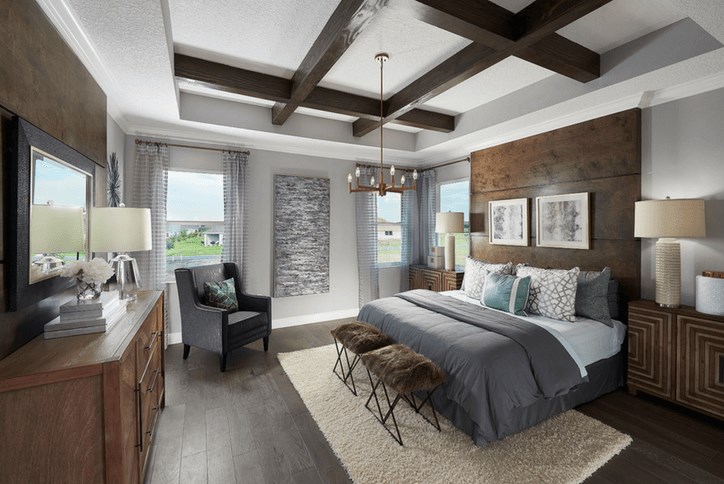 The Advantages of Main Floor Living
The Waterset master-planned community is home to a variety of builders with a broad range of floor plans, including plans that promote main floor living. Main floor living is a new trend in home design that stems from the convenience and practicality of living life on the first floor. Why is main floor living so perfect for so many lifestyles? Here are just a few reasons.
Convenience
With main floor living, everything is right there. Your kitchen, living room, dining room, and primary bedroom are all on one story so you don't have to go up and down stairs every time you need something.
Privacy
A two-story home with the primary bedroom downstairs is an excellent way to provide privacy to the owners of the home while the kids are upstairs. If a home office is located upstairs, it also allows for the separation of "work life" and "home life."
Ease
For those who are looking towards retirement, main floor living is a big benefit as it saves the trouble of stairs and makes it easier to get around.
Versatility
Main floor living offers versatility. Do you want the home office or den upstairs or downstairs? One story or two? Do you want a loft? Although the primary bedroom is, by definition, located on the first floor, there are plenty of options for the layout of your home as a whole.
Whether you want a new home with the master bedroom downstairs or upstairs, there is a diverse array of home plans at Waterset. View all homes here.