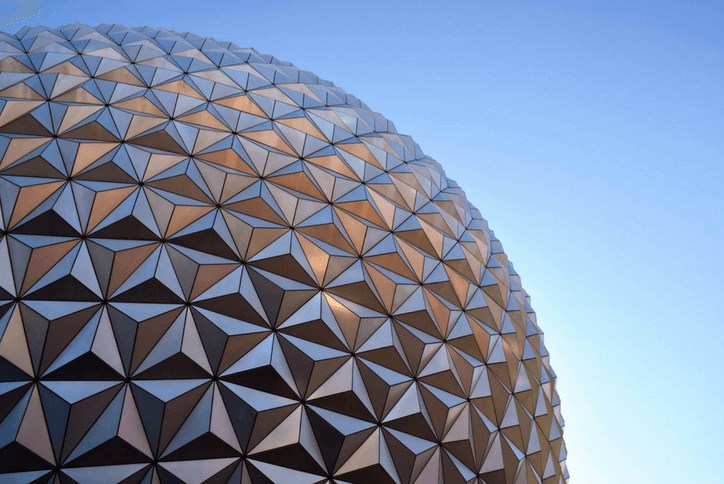 Top Spots for a 3-Day Weekend
You don't have to go far to have a fun-filled three-day weekend! Why not get out of town this President's Day? Waterset's Apollo Beach location makes it perfect for easy access to some of Florida's best vacation spots - and even the rest of the southeast! Here are some of our residents' favorite places to take a long weekend vacation.
Beach Getaway
Do you like long walks on the beach? Florida is celebrated for some of the best beaches in US, especially in the Tampa Bay area. Why not take advantage of it? Waterset is just a short drive from St. Pete Beach, Clearwater Beach, Indian Rocks Beach and so much more. How many people actually get to hit the beach in February? Grab your sunglasses and sunscreen and we'll see you there!
Tampa or Orlando Theme Parks
If you're more of a thrill seeker, you're just a 30 minute drive from one of the best amusement parks in Tampa, Busch Gardens, and just over an hour from the nationally renowned Orlando parks. Spend the whole day or stay for the weekend and adventure around the amusement parks' many attractions. From seeing wild animals in the safari to world-class shows, there's something for everyone to enjoy.
Explore the Southeast
There are many different attractions in Georgia that are a short car ride away. Key West, Atlanta, and Charleston, SC are less than seven hours away, and beautiful Savannah is less than six.  Willing to drive a little further? Nashville, New Orleans, and Charlotte, NC are all about ten hours away.
St. Augustine
St. Augustine is lauded as the nation's oldest city, and there is no shortage of things to do in this family-friendly town. Located about 45 minutes south of Jacksonville, St. Augustine is a little less than four hours from Waterset. Explore Castillo de San Marcos, the oldest masonry fort in the continental U.S. You can walk down the charming St. George Street, a pedestrian street with plenty of shopping. Families can enjoy other oddities, like Ripley's Believe it or Not, ghost tours, The Fountain of Youth, and more.
Of course, these are just a few of the many amazing attractions near Waterset! So, what are you waiting for? Pack your bags and get outta town!