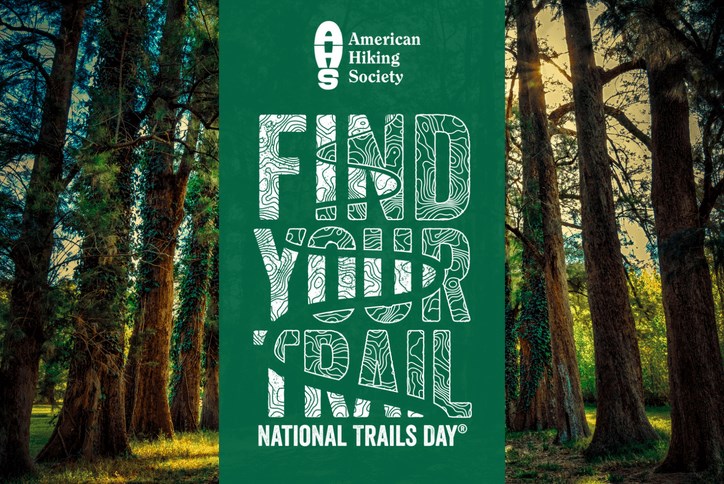 Waterset Logs 1,068 Miles for National Trails Day
On Saturday, June 2, Waterset residents and the surrounding community gathered on the trails to celebrate National Trails Day. National Trails Day is held each year on the first Saturday in June. Sponsored by the American Hiking Society, the holiday encourages people to discover and use their local trails,  promotes awareness of the benefits that trails provide and instills excitement for the outdoors.
Waterset set a goal to log 1,000 miles walked, biked, or ran on their trail system. Waterset offers several different community trails ranging from 0.7 miles to 1.5 miles, and the total length of trails throughout the community exceeds 12 miles.
Throughout the day, residents travelled the trails and then stopped by Waterset's social hub, The Landing Club & Cafe, to log their miles and enter to win a pair of Yeti 30 oz. Ramblers. Participants were able to take photos, chat with our helpful community specialists, and enjoy snacks from The Landing Cafe. Everyone was encouraged to share posts and photos to social media with the hashtag #FindYourWatersetTrail.
Throughout the day, over 100 participants logged their miles. With a total of 1,068 miles being reported, Waterset significantly passing the 1,000 mile goal. The winner of the raffle was Michelle H. and her family, who biked a combined total of 50 miles.
Michelle explained that she and her family often go bicycling together on the Waterset trails, and that they make a great alternative to "staying in and watching TV."
Furry family members also participated. Alyse and Matt logged the miles they walked with their dog, Porter. "I would say to me the most dog-friendly part of Waterset is the fact that the trails are long," explained Alyse. She also adds, "I've never gone on a walk since I've been here without being able to meet a new neighbor."