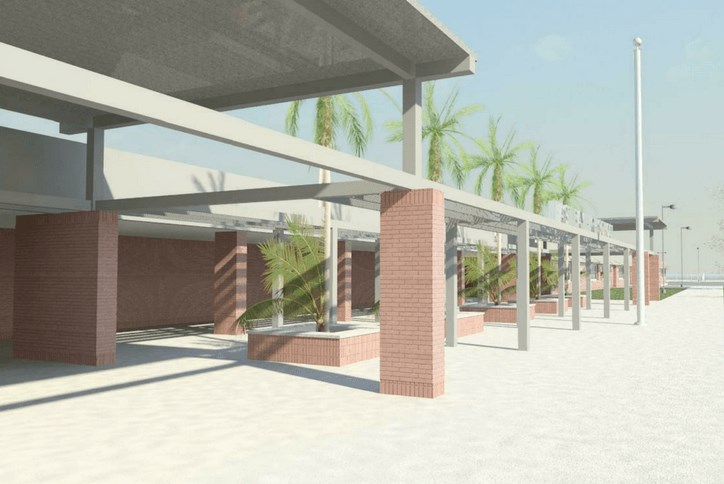 East Bay High School Honored As "School of the Month"
Local high school East Bay High was recently named the February "School of the Month" by the SouthShore Chamber of Commerce. The school was noted for its outstanding, positive efforts of the students, parents, faculty and administrators.
East Bay offers a full spectrum of classes for students who are college, career, or military bound with 19 AP or advanced placement courses and 15 industry certifications, including Business, Animal Sciences, Culinary Arts, and more. For six decades, East Bay High School has been challenging students to become critical thinkers and collaborative contributors in the classroom and in the community.
The Chamber of Commerce commendation comes with a $1,000 grant, which, according to principal Maria Gsell, will be used to underwrite five $200 teacher mini-grants. "The objective of the grants must address our school's priorities:  increasing student engagement or promoting student leadership," says Mrs. Gsell.
Mrs. Gsell states, "East Bay High School is both appreciative of and honored by this award and the generosity of the SouthShore Chamber of Commerce."
Waterset is proud to also support East Bay High School, through programs such as our quarterly iPad donations and the Turkey Trot, which raised over $7,000 each for East Bay and our two other local public schools.