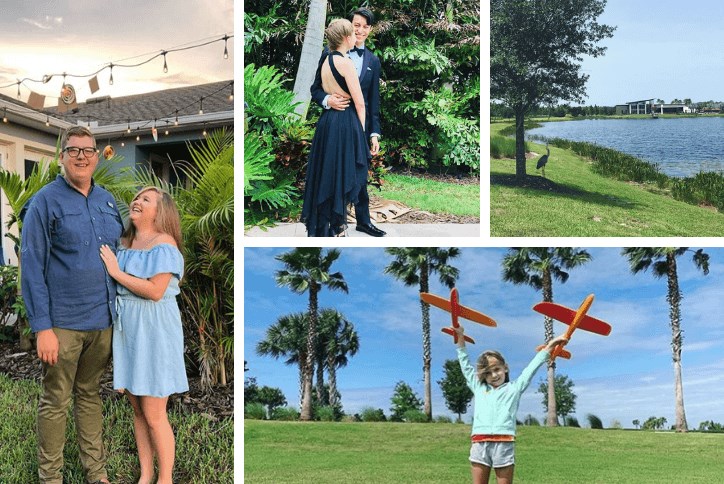 Top 5 Instagrammable Spots in Waterset
Waterset is filled with picturesque scenery and stunning backdrops, perfect for special occasion photography, a family photo session, or just a quick Instagram snap. We've rounded up our top places to shoot in Waterset.
North Lake Trail
Waterset is distinctive for its stunning landscape, preserved wetlands, and miles of trails. With all of Florida's beauty on display, you're sure to find the perfect photo opportunity. Our favorite trail is the ¾ mile North Lake Trail, which circles a glittering lake and provides a stunning view of The Landing.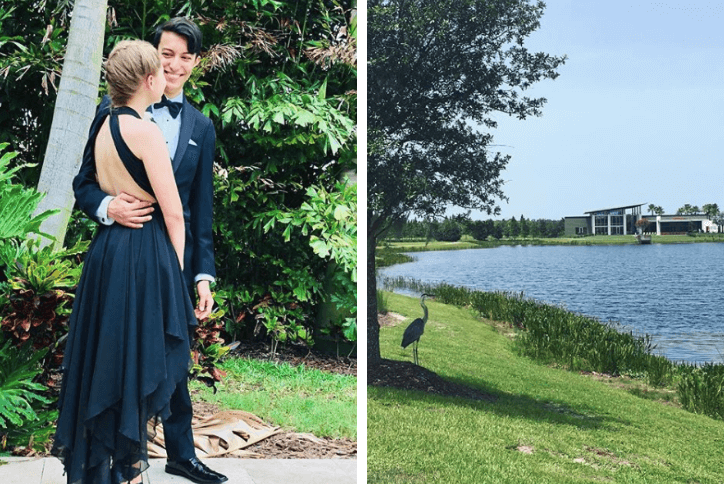 The Landing Dock
The Landing Club & Cafe is full of "Instagrammable" spots, from the pool to the playground to the cafe, but our favorite is the dock that stretches over the lake.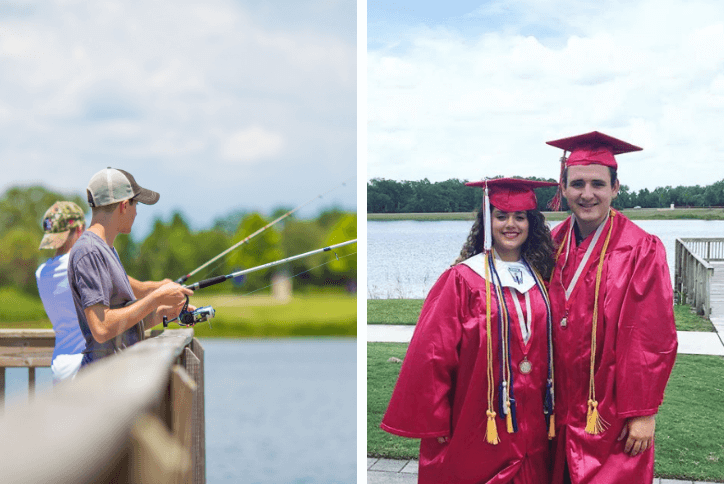 The Lakeside
The Lakeside is home to not only a ton of places to have fun, it's home to a ton of places to take great shots! Our favorite photo ops at The Lakeside are the dog parks (because Fido is a family member too), the boardwalk, the splash pad, and the Grand Lawn.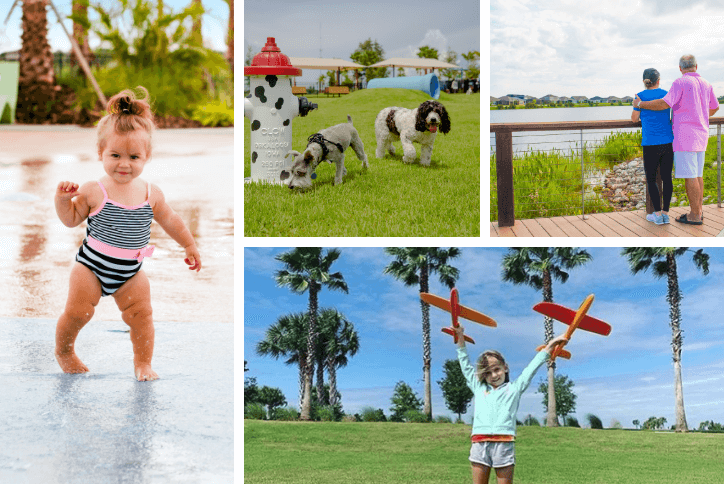 Community Events
Waterset offers a year-long calendar of community events, from Wine Down Fridays to visits from Santa and the Easter Bunny and so much more.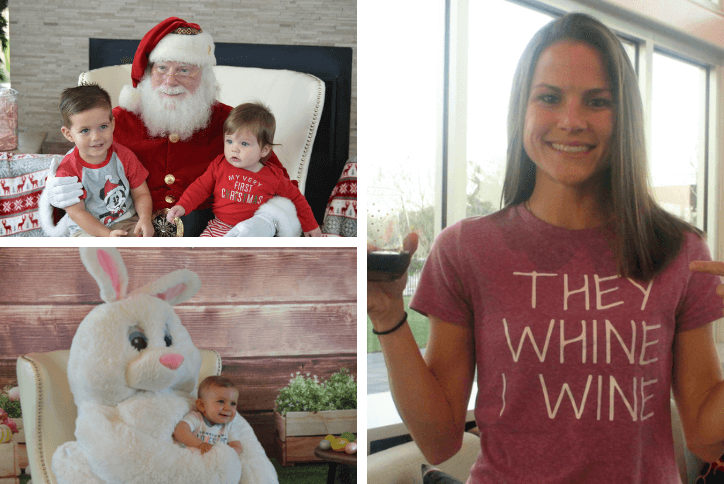 Your Waterset Dream Home
You've found the perfect home here in Waterset, decorated it to be your dream home, and made it the place that plays host to so many special memories. Why not take family photos in the spot where your family spends the most time?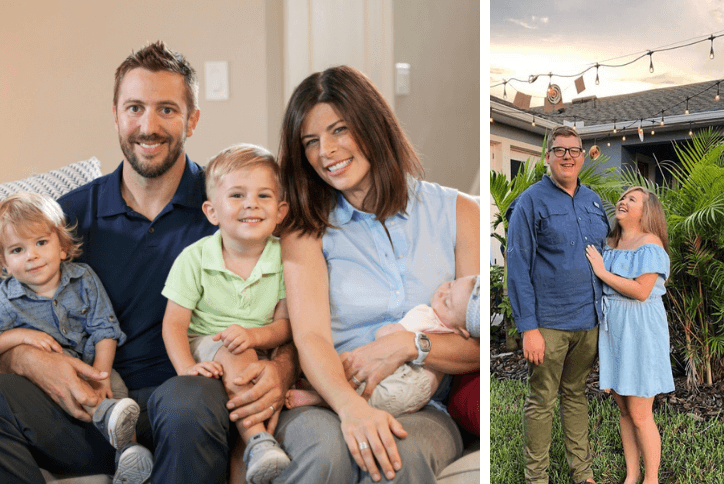 Want to see more photos of life in Waterset? Follow our Instagram!