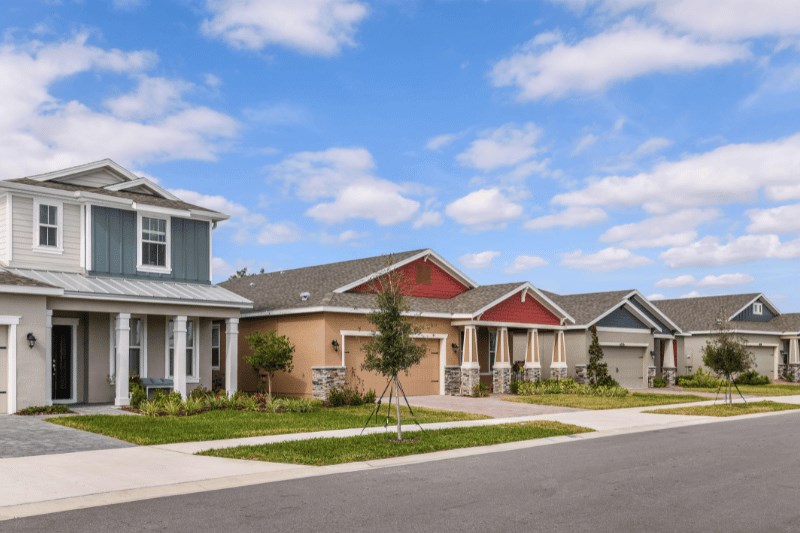 10 Quick and Easy Ways to Sell Your Home Faster (According to the Experts!)
If you're looking to sell your current home, and you want to use the proceeds from the sale as a down payment on a new home, you'll of course want to get the biggest bang for your buck! While market conditions definitely play a part in the price you fetch for your home, there are some things in your control. We contacted some of Waterset's top real estate professionals for their best advice on easy and inexpensive ways to sell your home faster!
Make a Good First Impression
Updating the exterior of your home is paramount. Use a discerning eye on the paint, hardware, driveway, and landscaping. After all, "these are the first things a buyer will see once they approach your home," says Bradley Livingston of BNB Tampa Homes. "Florida salt air and humidity can cause corrosion on exterior hardware." Florida is tough on home exteriors in general, with the hot sun fading paint more quickly, as well as décor, like your welcome mat or any pillows you have decorating your front porch seating.
Declutter
Too much stuff, oversized furniture, and dark décor can make a home feel smaller. "Inside the home, minimize clutter. This could be anything from simply clearing countertops to removing excess furniture that clutters the vision of the room," says Dawn Turner of Signature Realty Associates. Selling or donating unwanted belongings can be a great way to streamline your move, or you may also want to consider renting a storage unit if you don't want to actually get rid of anything!
Depersonalize
As Janet and Vanessa Maresca-Cruz of Circinus Realty explain, "Depersonalizing allows prospective buyers the ability to visualize themselves and their own belongings in the home." You'll want to take out photos of family and friends, any bold design choices, or anything very specific to one design style.
Nothing But Neutrals
Along the same lines, consider repainting any accent walls or bold paint colors. "A fresh coat of neutral colored paint on the interior can change the feel of the home," says Dawn. Repainting in light neutrals can also make your home feel brighter and more spacious.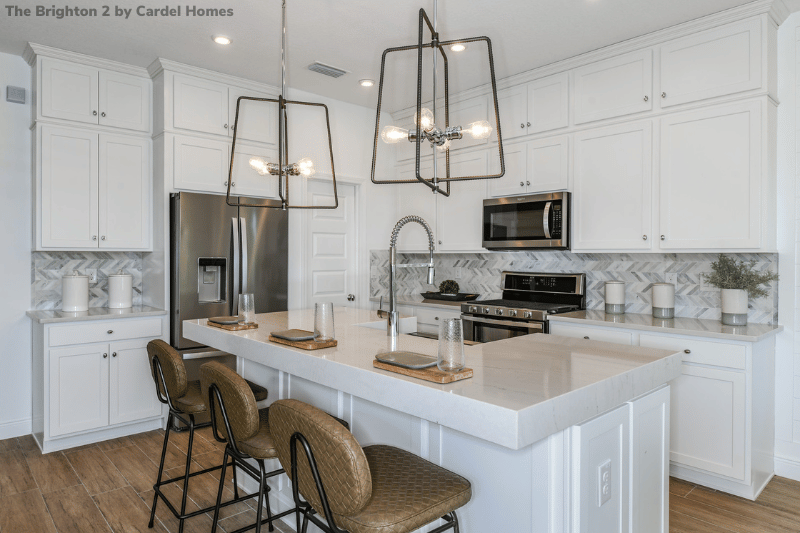 Deep Clean – Like, Really Deep
A serious buyer will thoroughly inspect your home. "In our current market, buyers are looking for move-in-ready homes," explains Kelley Sempert of Compass. "Before you list your house for sale, be sure to take care of anything that could distract the buyers." From the baseboards to the junk drawers to dusty fan-blades or burnt-out light bulbs, nothing is off-limits when a potential buyer is touring your home during a showing.
The Nose Knows
Have you heard the practice of real estate agents baking cookies at their open houses? Psychologically, smell is a very powerful sense! Scents can be nostalgic, comforting, relaxing… or they can be completely off-putting. As Bradley explains, some homeowners (especially pet parents) can become "nose blind." Give your carpets a deep clean (or replace them) and add some air fresheners. Be careful not to go overboard – some buyers could be overly sensitive to strong smells.
Let There Be Light
Mike Shea of Re/Max Bayside explains that most buyers want to see a "bright and fresh look." Make sure your window treatments are opened, and that windows are clean and smudge-free. For small rooms or rooms with little natural light, mirrors can make them appear larger and brighter.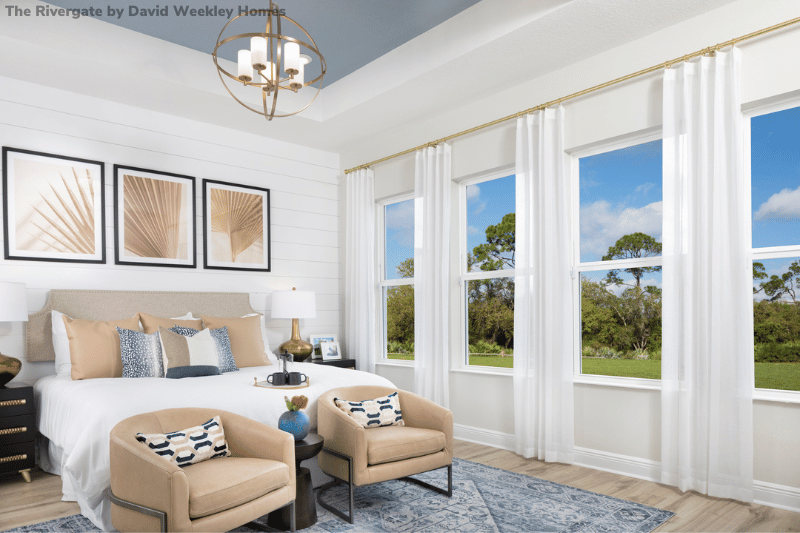 Don't Forget the Backyard
The last thing you want is a buyer to love your home… until they look out back. "Finish any backyard project that got away from you," says Kelley. "If you have a pool, make sure it is sparkling clean and all water features are turned on for showings." Don't skip the deep clean and decluttering out back either! Store away any toys and clean up any debris.
A Picture Says 1,000 Words
"Online is the first place that most buyers will see homes for the first time and it is critical that the home shows well in photos. Be sure to stage properly for photos from the exterior all the way through the interior," says Dawn. Don't worry – if you've followed our other tips, your home will be photo-ready!
Last But Not Least…
Janet and Vanessa offer up "one of the more overlooked suggestions" – but this one can make or break a sale. "Make the home available for showings." You'll want to stay flexible and keep the home "show-ready." You never know which buyer or which showing will be "the one."