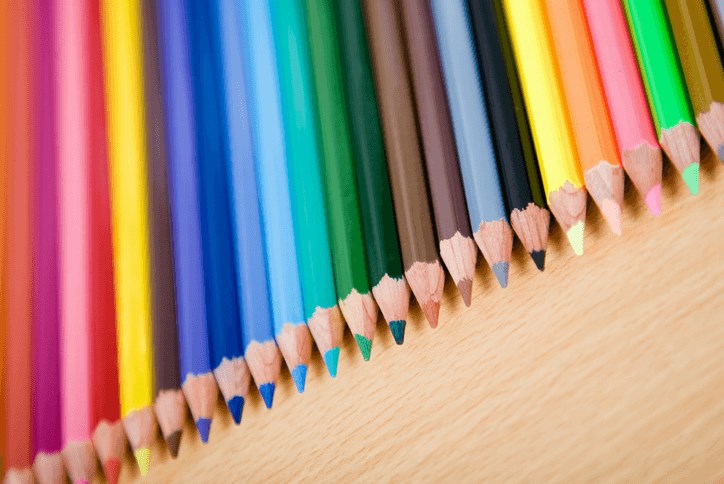 Lending a Helping Hand to Doby Elementary's Art Program
August marked the start of the school year for Hillsborough County students and Doby Elementary's annual "Back to School" breakfast. Each year, teachers, students and parents look forward to this event as the group plans for the year ahead and gets reacquainted. This year was particularly special because Waterset by Newland Communities surprised the students and parents with more than $2,000 in supplies to kick start the Doby's new art program.
When Principal Ferguson shared that Doby didn't have a proper art department, the Waterset team decided to kick-start one with items on the Doby Wish List. Doby now has everything from paper, crayons, glue, and glitter to 10 gallons of paint – washable, of course.
"I am very pleased to know that I am part of a community that cares enough to donate greatly needed art supplies to help the children at our school," said Michael Darpino, art teacher for Doby Elementary. "Their kindness and generosity will not be forgotten and will help make a positive experience in the lives of many young learners. I cannot thank the Waterset community enough."
Art is essential to any youth education program. Newland Communities and the Waterset team were happy to do our part in kick starting Doby Elementary's art program!