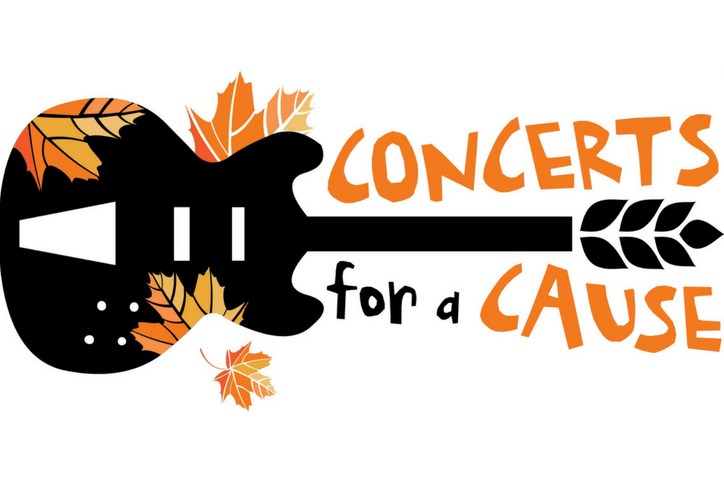 Fall Concerts for a Cause & Events Raise 8,000 Meals
We are so proud of our Waterset and surrounding area residents! We are continually impressed with the level of philanthropic spirit and community camaraderie in Apollo Beach.  
We recently held the highly successful Fall Concerts for a Cause Series and Fall Festival. Newland Communities' sister community, FishHawk Ranch in Lithia, also held these great events. We are proud to report that together, Waterset and FishHawk Ranch fall events gathered 9,600 pounds of food for Feeding America Tampa Bay. That means roughly 8,000 meals will now go to Tampa Bay area families because of the food you all helped donate.
Thank you to each and every person who attended these events and helped contribute to such a great cause. Many of these meals helped feed or will feed area residents during the holiday season. This is an important cause for Newland Communities – over the past years two years, the joint FishHawk Ranch and Waterset concert series has raised more than 15,000 meals for local residents in need! Keep up the great work, Waterset!
We want to hear from you!
Traditionally these concerts are only held during the summer for both communities. This was the first time we held a fall Concerts for a Cause series. Please let us know what you thought about the fall events. Would you like to see them back next year? Do you have any band requests?