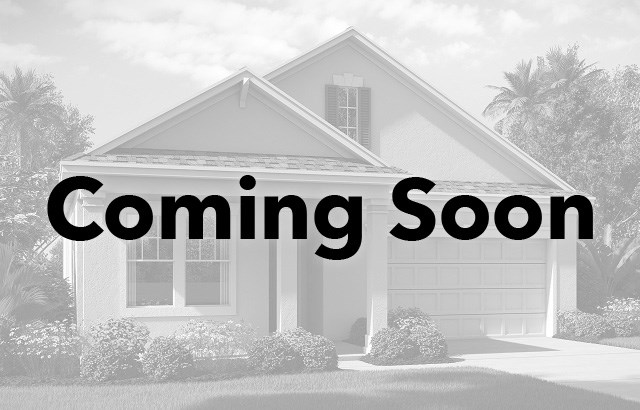 Neal Communities is Coming to Waterset!
One of Southwest Florida's most reputable builders is coming to Waterset – and we couldn't be more thrilled! Join us in welcoming Neal Communities to Apollo Beach! Neal will be offering their luxury home options to not only Waterset, but to Newland Communities' other Apollo Beach community, MiraBay. We are honored to have both of our communities chosen as Neal's first ventures into Hillsborough County.
In Waterset, Neal's signature style and high quality homes will be available starting in May with homes ranging from 1,772 to 2,694 square-feet. The model home and two feature homes will open in May and they are projected to build more than 30 homes in Waterset.
What should you know about Neal Communities?
1.    More than 40 years ago, Neal Communities began as a family-owned and operated business.
2.    Their reputation has only strengthened as they have built more than 10,000 homes in Southwest Florida.
3.    They were named one of 2012s "America's Best Builders" by BUILDER.
4.    Community involvement is a priority for them and they have continuously contributed to a quality lifestyle in the areas they build in. 5.    They have a commitment to build award-winning and environmentally sound homes that help secure a more promising future for everyone.