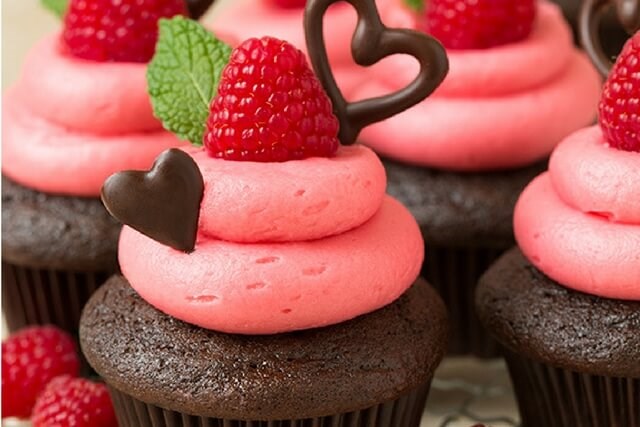 Picture-Perfect Valentine's Dates in Apollo Beach
Valentine's Day often sets big expectations for couples. Why not blow those out of the water with a perfect date night in Apollo Beach? Check out a few of these romantic escapes, from classic to creative, and make this Valentine's Day one for the books.
The Classic: There's nothing quite as timeless as dinner and a movie. Start the night off with some Italian cuisine at Luigi's in Riverview, stay for dessert, then catch a movie at AMC just up the street in Brandon. This quintessential date night is a Valentine's Day standard, but there's a reason why they call them classics.

The Romantic: Kick the excitement up a notch and dress fancy for this one. Reserve a table for two at Sakura's Japanese Steakhouse and share some sushi and Saki with your loved one. Take the romance to the next level with a moonlit walk through the Apollo Beach Nature Preserve. Don't forget flowers!

The Retro: Whether it's your first Valentine's Day together, or the classics have run their course, make things interesting with a vintage-themed date night. Grab burgers from Ricky's off 41, and cruise on over to the Ruskin Family Drive-In Theatre for a movie, old-school style. Finish things off at Kimi's Ice Cream and Sweets, split a milkshake, and get your date home by 11!
The Sitter Cancelled: Valentine's Day doesn't have to be just a party of two. Whether a babysitter backed out or you'd rather have some family fun, take the kids along and make a day of it. A picnic by the water or family game night will give the lovely little ones a chance to spend some fun time with who they love the most: you.

The Big Night Out: Book a massage at the Magic Touch Massage Studio and unwind before a big night ahead. After you've recharged your batteries, dress to impress for a night of drinks and dancing on the town. Head to the Incognito Lounge for a bite to eat and split a bottle of cabernet. Stay awhile for live music and a few Incognito Signature Martinis and be happy Valentine's Day fell on a Saturday this year.