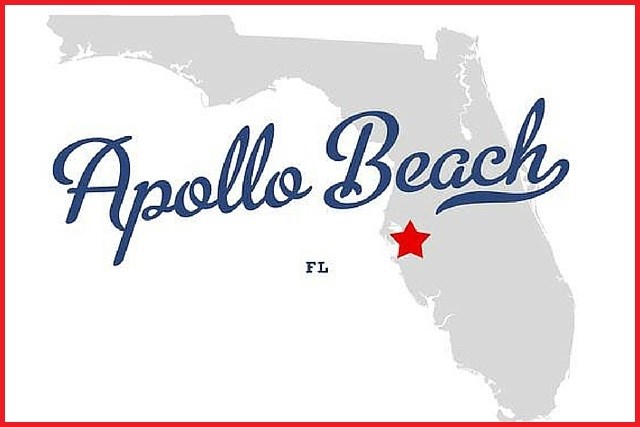 Apollo Beach Residents Have It Made in the Shade
Travelers come from all over the country come to enjoy the natural beauty and year-round sunshine on Florida's west coast. The Tampa Bay area is famous for its diverse culinary scene, theme parks, wildlife and pristine beaches of the Gulf of Mexico coastline.
Apollo Beach offers a multitude of both indoor and outdoor lifestyle opportunities. Relish in the watercolor sunsets over Tampa Bay while enjoying dinner at Circles, a popular Apollo Beach waterfront restaurant. Apollo Beach residents and visitors alike can spend the day gliding through Tampa Bay's backwater on a kayak rental at E.G. Simmons Park. Grown –ups and kids will Ride the Sky at the Apollo Beach Skate Park.
Each fall, south shore residents enjoy live music, local vendors and seafood at the annual Ruskin Seafood Festival. Take the kids to a top rated movie at the Ruskin Drive-In or explore the mangroves from TECO's 50-foot-high wildlife observation tower. They say on clear days, visitors can see all the way across Tampa Bay! Search for one of kind finds in the boutique or take a class and try your hand at Fish Painting Gyotaku style at south shores Shell Point Cottage & Boutique. Get some golf in at the Apollo Beach Golf Course or learn how to make your own wine at South Shore Uncorked. It's all just steps from your front door.
When the weather cools, stop in and say "hello" to our flippered friends at The Manatee Viewing Center. From art festivals and dragon boat races to world class fishing on Tampa Bay. We have a hunch that you'll need more than a weekend to explore the beauty and charm of this hidden gem in southern Hillsborough County. It's always exciting in Apollo Beach and we can't wait to welcome you!
For more things to do in Apollo Beach check out surrounding area page.