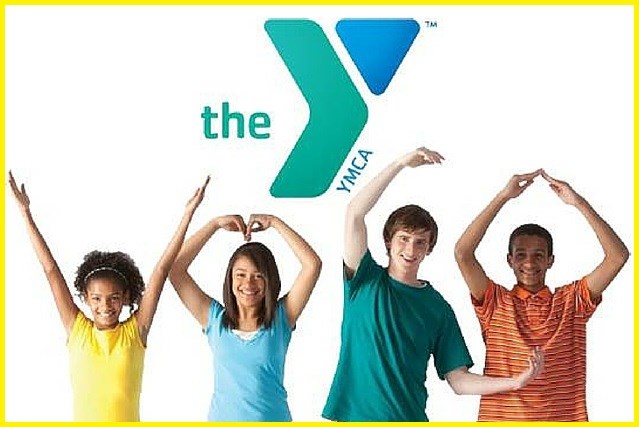 YMCA Arrives in South Shore!
The YMCA is continuing to impact the South Shore community with off-site programs centered on youth development, healthy living and social responsibility.
Fall youth sports, after school programs, plus a fun-filled Summer Camp are all offered to the local community at the new Big Bend location. They also offer swimming lessons for Waterset residents at The Landing pool during the summer months.
For the most updated information check out the YMCA Big Bend website.