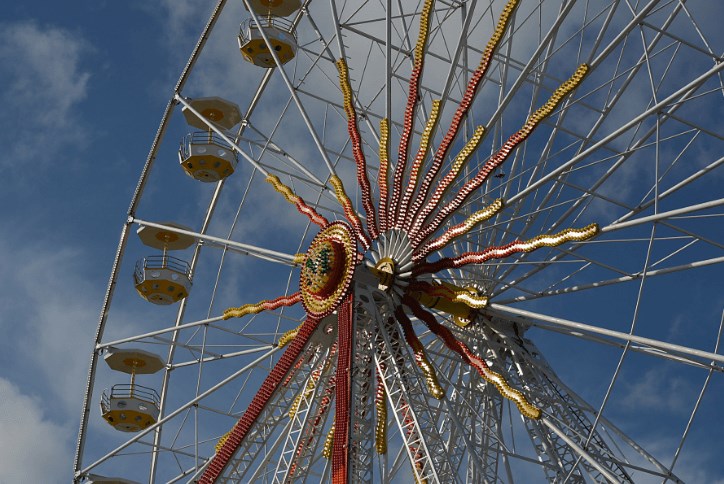 Tampa Festivals, Year-Round
Life in the Tampa Bay area, for all of us lucky enough to live and play here, offers the best of everything for any kind of festival you can imagine. Whether you are celebrating your heritage at the annual Italian Festival or raising money for our four legged friends at Tampa's Fur Ball Mask-grrrr-ade Fest. Want more? Craving seafood? Tampa Bay's got it.
Seafood Festivals abound, be sure to visit our local Ruskin Seafood Festival in the fall or feast fresh grouper cheeks at the annual Johns Pass Seafood Festival. The Air Force gets The Blue Angels into the action with its annual MacDill Air Show. The Florida State Fairgrounds plays host to The Florida State Fair each February.  The Plant City Strawberry Festival has been an annual event since the 1930's and features some of best strawberry shortcake in the world, as well great some top live music performers. Take in a stunning Florida sunset at The Clearwater Jazz Festival. Whatever kind of festival you are looking for Tampa Bay has it, now get out there and LIVE!