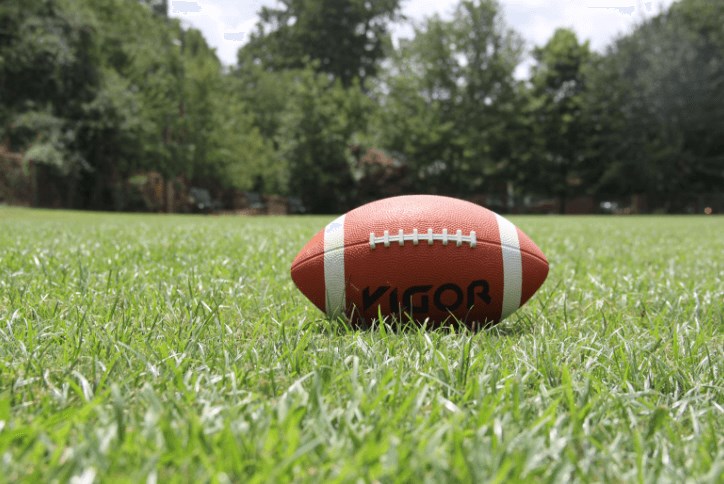 Hail to the Buccaneers!
It's football season in Tampa Bay! If you're new to the area, then there's no better time to get acquainted with your hometown team, the Tampa Bay Buccaneers.
With our primer on this year's outlook and the team's history, you'll sound like a local in no time. 
Famous Jameis
The Bucs win during their season opener against Atlanta provided fans with something to cheer about. The USA Today has already named starting quarterback Jameis Winston and the team the "big surprise of the NFL season."
You should know that Jameis (a.k.a. "Famous Jameis") Winston, a Heisman Trophy winner and former Florida State University quarterback, is the Bucs franchise player. He had a positive first season in 2015, and there are high hopes for his progress this year. There's even talk of him earning an MVP nod. 
It's hoped that this year's opening game win will propel the team to a winning season for rookie head coach Dirk Koetter, which would definitely give fans and players some bragging rights.
History
The Bucs fielded their first team in 1976 as part of the NFL's expansion effort. It hasn't always been an easy road, but the Bucs are capable of greatness. After all, they won Super Bowl XXXVII in 2002 under Coach Jon Gruden.
Gruden is just one of the legendary names that are tied Bucs history. Before he was named to the Hall of Fame, coaching legend Tony Dungy guided the team to their  winning season in 1997. Other Hall of Fame players representing the Bucs include Derrick Brooks, Warren Sapp and the team's very first draft pick, Lee Roy Selmon. He's so revered the City of Tampa named the Selmon Expressway after him.
In recent years, the Bucs have been through a string of head coaches. Greg Schiano lasted only a year, and Lovie Smith, was let go after the 2016 season. And there were rumblings over whether public funds should pay for needed improvements to the Bucs home field, Raymond James Stadium. Regardless, team owners, the Glazer Family, (which also owns the legendary Manchester United soccer team in the United Kingdom) seem determined to do what it takes to field a winning roster.
With a young star quarterback and a united team effort, this could be one of the best seasons yet for the Bucs.