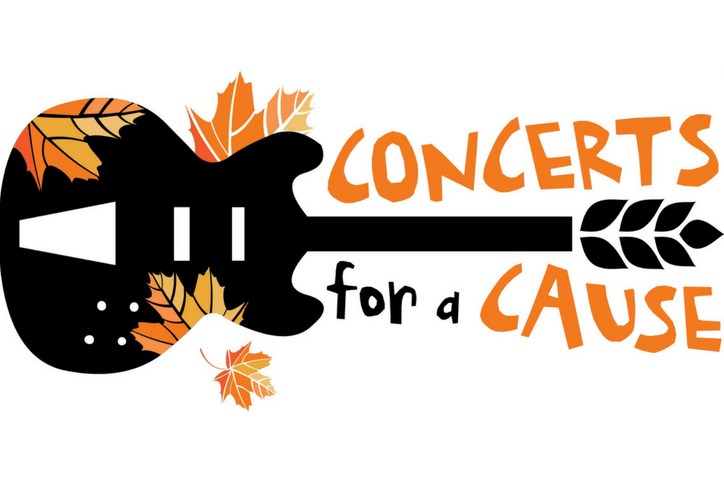 Waterset to Gather for Concerts for a Cause
We're gearing up for one of the most popular events of the year – Concerts for a Cause.
The concept is simple: bring a blanket or chairs, a donation of non-perishable food, and enjoy an evening of great live music by some of the area's best bands.
Donations collected during these family-friendly concerts at Waterset will be distributed to Feeding Tampa Bay, the area's leading food bank, which provides food to more than 700,000 people in a 10-county area of West Florida, including Hillsborough County.
On October 22, the concert will be combined with Waterset's annual Fall Festival, complete with a pumpkin patch, face painting and a costume contest for children and adults. Food trucks will also be on site with items for purchase
Thanks to the generosity of attendees at Waterset and at our sister community, FishHawk Ranch, we were able to raise enough food to provide 17,000 meals last year. With your help, we know we can exceed that amount this year!
So bring your lawn chairs and blankets and get ready for some great music and fun for the whole family.