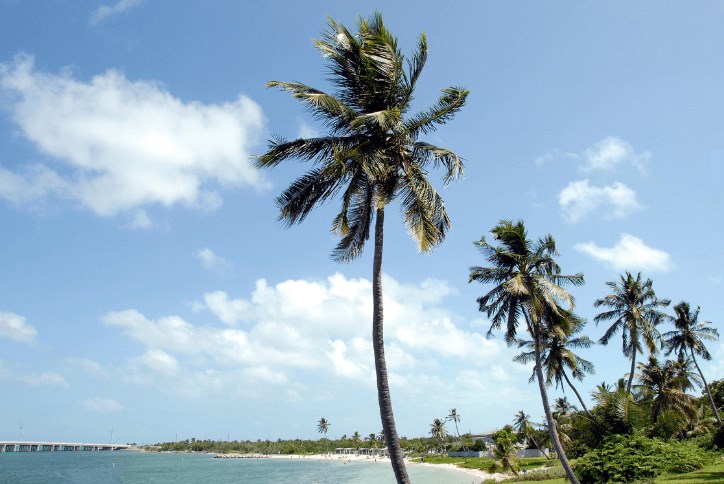 Enjoying Summer at E.G. Simmons Park
As summer winds down, there's still plenty of fun to be had close to Waterset at South County's own E.G. Simmons Park. Enjoy the last few days of summer at E.G. Simmons Regional Park. Just three miles north of Ruskin, the park feels like miles away from the hustle and bustle of Tampa Bay.
For a relaxing day date, take a walk along the beach or have a waterside picnic. For something more active, visitors can go fishing, rent kayaks, or launch their own boat from the boat ramp.
Guest also enjoy swimming, volleyball courts, two playgrounds for the kids, and the whole family can enjoy an overnight camping adventure at one of the 98 sites on the property. Camp sites are equipped with electricity, potable water, RV dump stations, grills and picnic tables. There are also public restrooms, shower houses and picnic shelters on site.
Simmons Regional Park is definitely the place to go if you want to get back to nature. Two hundred acres of the park have been reserved as a bird and wildlife sanctuary, making it a favorite spot for bird watchers who are on the lookout for Roseate Spoonbills and Bald Eagles.  
Best of all, Simmons Regional Park is an affordable day trip. The entrance fee is just $2 per vehicle, with an eight person per vehicle maximum. There are additional fees for camping, rentals, and the boat ramp.
For an inexpensive day away, you can't beat a visit to this natural oasis!