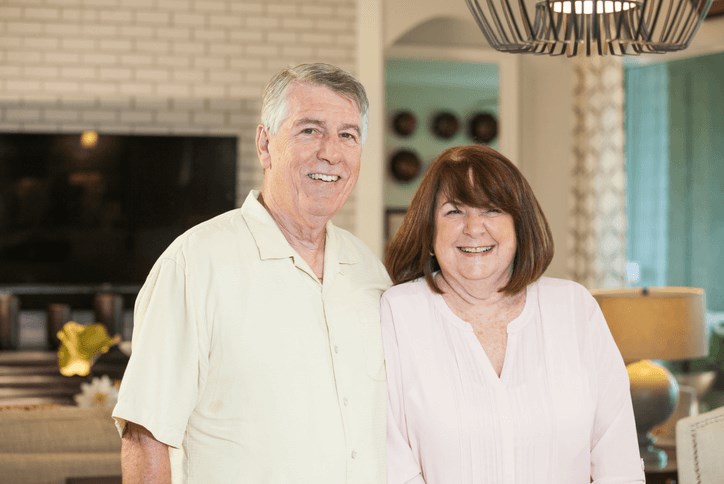 Ways to Celebrate Grandparents Day
Grandparents Day is September 10 and that means celebrating some of the most important people in your life - Grandma and Grandpa! Whether you're young or old (or a grandparent yourself) here are a few ways to celebrate.
Make a Craft
This one is especially popular for younger children. There are a variety of easy, personalized DIYs your children can make for their grandparents - just check out our Pinterest page for some inspiration! If you are a grandparent, find a fun craft you and your grandchild can do together.
Take a Family Photo
Family memories are precious, so document them with a fun photo session. There are many great photo opportunities throughout Tampa - even Waterset has some beautiful scenery to provide a great backdrop. You can also visit Apollo Beach Nature Preserve, just ten minutes away.
Visit a Tampa Classic
Tampa has a ton of family-friendly places to visit, from Zoo Tampa to the Glazer Children's Museum, the Florida Aquarium, and more! Take a whole day to spend with your loved ones at one of Tampa's top attractions.  
Explore Waterset
If you live in Waterset, there's so much to do right in your community! From The Landing to The Lakeside to The Waterset Club, there's something for every age and interest. View all of our amenities here.