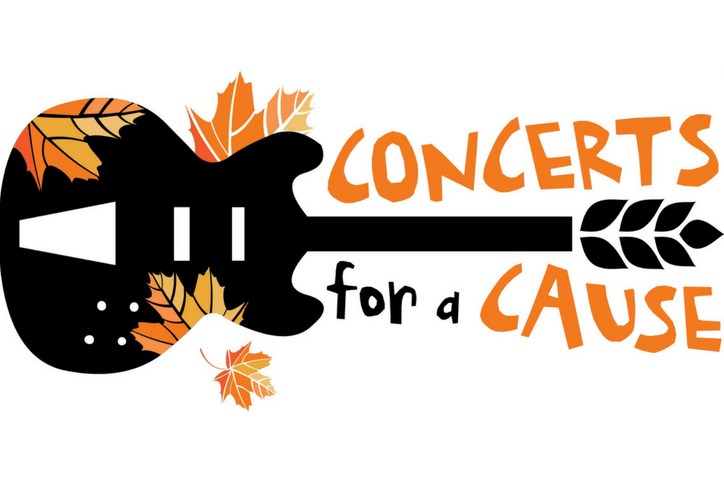 Concerts for a Cause Coming This Fall!
Waterset Announces Fall Concerts for a Cause Lineup
Waterset is continuing its free Concerts for a Cause series this fall. The Concerts collect donations for Feeding Tampa Bay in the form of non-perishable food items. All of the donations go directly to a local Apollo Beach food bank. Concerts for a Cause are sponsored by Newland Communities.  
The 2018 Concert Series began on July 4 with Eye Candy Band. The Eye Candy concert alone raised over 1,100 meals for area families in need! Waterset and Feeding Tampa Bay were so excited by the support of the residents and members of the surrounding community and look forward to continued support for the fall concerts.
The fall concerts will take place on Saturdays from 6-9pm at Waterset's Lakeside amenity (7450 Parkshore Drive). The final concert, featuring Stormbringer, will take place at the Waterset Fall Festival, also at The Lakeside. Admission to the Concerts is free, but any donations to Feeding Tampa Bay are greatly appreciated.  
Last year, the 2017 Concert Series raised almost 4,000 meals altogether. The 2018 Concert Series is sure to be another huge success. The lineup is as follows:
September 8 - The Black Honkeys
Enjoy Motown, Soul, Rock N Roll, and more! 
September 22 - C'Nergy
Musical styles vary from the Classic 70's, 80's, and 90's to the latest Dance, R&B, Motown, Pop, Reggae, Rock, Country and Latin music!

October 6 - Frequency
Their music library consists of an array of Top 40 hits that fall under Classic Rock, Country, Jazz, R&B, Latin, Pop, and Dance. 

October 20 - Stormbringer
Get ready for the most iconic rock tunes of all time! 
For more information, follow our Facebook page or view our Events page.