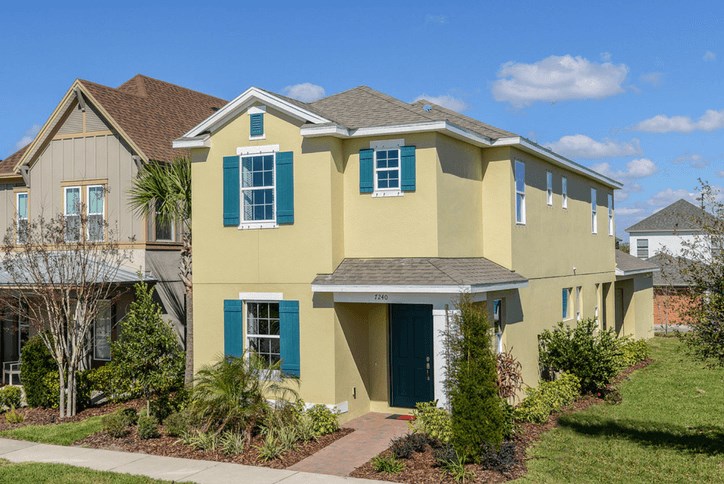 Benefits of Two-Story Living
Deciding whether to opt for a one- or two-story house can be a complex choice. One-story living offers a wide-open space without the difficulty of stairs. However, two-story living has many benefits of its own. Here are some reasons either one could be a great choice for your family. 
Cost
Because they require less foundation, roofing, plumbing, and wiring, the cost-per-square-foot can be lower for a two-story home than a one-story home. You can also get more square footage on a smaller lot, reducing what you pay for land. However, you could be sacrificing the convenience of a single-story.
Size
Because you can get more square footage for the same price, you can get bigger bedrooms, closets, and living space in a two-story home. You can also get a much bigger backyard. Of course, bigger doesn't always mean better. A smaller one-story that fits your family might be just what you're looking for. 
Privacy
Two-story living with a split floor plan offers more privacy than a traditional one-story home, because the secondary bedrooms are on a different floor. You can also opt for all the bedrooms upstairs, separated from the living space. A one-story offers all of your living and sleeping space on a single level. Which one fits your needs?
Layout
Would you prefer a split floor plan, or all of the bedrooms on one floor? Would you like a loft or a bonus room? With a two-story home, you have almost twice as many options! Keep in mind that stairs might not be the best option for every family.  
So, what type of home will you opt for? A beautiful, sprawling one-story? Or a spacious, efficient two-story? Whatever type works best for you, you can find it here at Waterset. Search now!