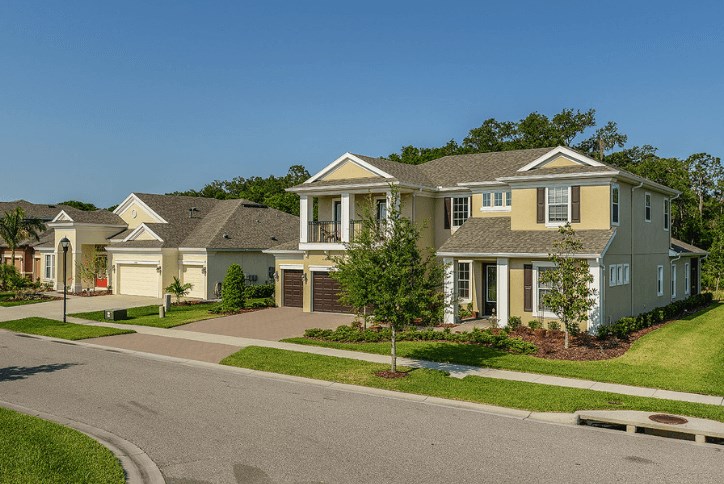 4 Benefits of Homeownership (That Have Nothing to Do With Finances)
The financial benefits of homeownership are well-known. From fixed payments to tax write-offs to equity, home ownership is basically a fiscal no-brainer - if you like, you can read about them here. However, there are many non-financial reasons why homeownership is better. Let's discuss just a few.
Find the Perfect Floor Plan
When you rent, you often have fewer choices in your floor plan selection, and you can find yourself fitting into a home, rather than finding a home that fits you. At Waterset, we have dozens and dozens of floor plans, many with customization options, so you can build the perfect floor plan.
Making a House a Home
Renters are also limited in their decoration and renovation options, and it's hard to feel at home in a place that's inherently temporary. When you own, you can truly design and decorate your space to feel like it's yours.
Get Smart and Go Green
When you own your own home, you have the freedom to install energy-efficient options (or even build a net-zero Eco-Friendly home). Since a new home is, well, newer than pre-existing rentals, it will likely have more energy-efficient options that come standard. The same goes for technological trends like the Nest Thermostat, Ring Doorbell, or any of the other high-tech home trends we're seeing these days.
Find Your Tribe
It's an unfortunate fact of life that when you move, not all of your friendships move with you. Staying in one place deepens the connections you will make and strengthens friendships, so you can find a network of neighbors that, as resident Adam says "feel more like family."