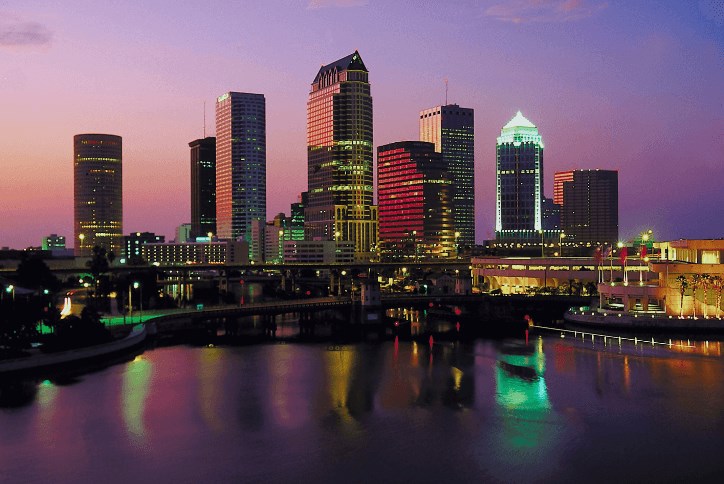 Top Reasons to Move to Tampa
Livability.com recently ranked Tampa as one of the Top 100 Best Places to Live, and the #2 Best Place to Live in Florida. Why was Tampa ranked so high? We've rounded up just a few reasons.
A Vibrant Downtown
Livability.com describes downtown Tampa as, "undergoing vibrant development with young professionals moving in, and entertainment options include professional sports, nightspots and great restaurants, creating lots of things to do in the city." You can head to downtown to see the Tampa Bay Lightning play at Amalie Arena, or you can catch big-name stars performing there. Downtown Tampa also includes gems such as Ulele, CW's Gin Joint, Oxford Exchange, Armature Works and the brand new Sparkman Wharf.
Steady Job Growth
According to Livability, Tampa is fourth in the country for job opportunities and boasts an unemployment rate that is below both the national and state averages. Tampa is attracting big name companies, such as the Fortune 500 ranked Mosaic. Other top employers include the tourism and hospitality industries, the public school system, the healthcare system, and the  beloved grocery store Publix.
A Warm Climate
If you want hot, sunny summers and mild winters, then Tampa is the place to be! This sub-tropical climate lends itself to outdoor activities such as kayaking, hiking, and fishing. Although there are summer showers, they are usually short and sweet.

Whatever you're looking for, chances are you can find it in Tampa Bay.