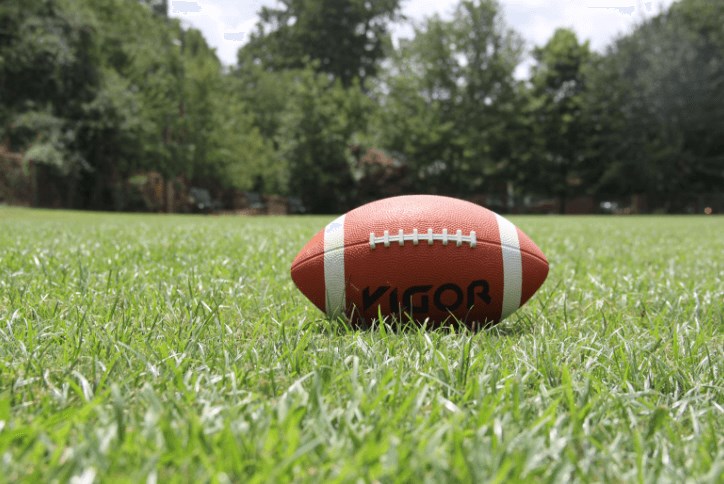 Tips To Host a Winning Super Bowl Party
The Super Bowl is just as much - maybe more - about the gathering as it is the game. Here are 3 tips to hosting a winning party that'll have your Waterset neighbors begging you to host year after year.
Think Big
Big servings, that is. Stack your menu with delicious foods that are easy to prepare in bulk - potato skins, nachos, chip dips, and this spicy beer chili are great options. Skip the sliders and other foods that have to be prepped individually. You can also mix up a themed party punch to easily serve all your guests!
Pace Yourself
It can be tempting to put out all the food and drinks at once, but you'll likely end up running out by half time. Instead, pace the party to keep everyone full and engaged throughout. For the pregame, put out light snacks and drinks. Heat up the appetizers during the coin toss and save the heartier fare for halftime.
Play Games
The Big Game is important - but it might not hold everyone's attention the whole time. Have a variety of games on hand to entertain your guests when they get bored. Betting is optional, but is usually a crowd pleaser.
No matter which team you're cheering for, these tips are sure to make you a winner. Want more? Check out our Pinterest page, which has inspiration for all your Waterset gatherings (and so much more!).