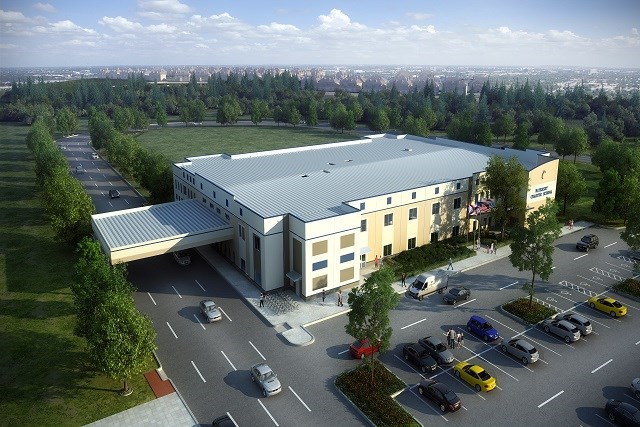 Waterset Charter School Opens for 2017-2018 School Year
Waterset Charter School opened its doors for its first school year on August 10, adding an additional opportunity for Waterset parents looking for a grade school for their children.
Located inside the Waterset community, the charter school is home to about 800 students in kindergarten through sixth grade. The two-story building is completely enclosed for safety, and features two computer labs and artificial turf. One kindergarten parent says, "The computer lab was very well-designed - my son wanted to go back today to use the computers!" 
Waterset Charter School describes itself as being a "tuition-free public school of choice," and has already reached capacity. Next school year, it will add seventh grade classes, and eighth grade the following year, for an expected 1,100 students. Currently, there are 600 students on the waiting list.
"I think it's great to have a new school right here in my neighborhood," says one Waterset resident.