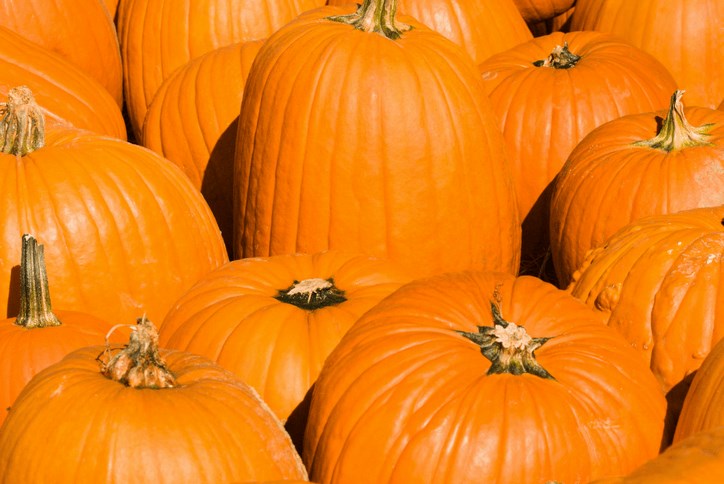 Waterset's Fall Bucket List
Believe it or not, Fall is already here! The first day of Fall is September 22. We're welcoming the new season with our top ten things to do in autumn! 
Take a walk
One of the best things about Fall (other than pumpkin spice everything) is the cool night air. This Fall, make sure you take time to enjoy an evening stroll along our twelve miles of trails. 
Take family photos
If you send out Christmas cards, now is the time to get the perfect shot. Even if you don't, it's always fun to document the changing seasons! Check out the top 5 photo-worthy spots in Waterset. 
Whip up something seasonal 
Is it just us, or does Fall have the best flavors? Cinnamon, apple, caramel, pumpkin spice - yum! Show off your culinary skills with a made-from-scratch apple pie, or go the simpler route (like us) and toss together an apple cider sangria. 
Decorate your home
In Waterset, our residents love their homes - and they love dressing up their homes for the holidays! Why not join the fun and go all out this fall? 
Carve the perfect pumpkin
Of course, no Autumn porch is complete without the perfect jack-o-lantern! How creative can you get? (Not a fan of carving? Try painting a pumpkin!) 
Get your game on
Fall is the perfect time for football. We have plenty of open, green space in Waterset where you can put together a pick-up game. Why not try the Grand Lawn at The Lakeside? 
Have a movie night
Grab your favorite Halloween movie, popcorn, and candy for a fun night in. (Tip - this is the perfect chance to scratch off #3)
Have a picnic
Waterset has so many picnic-perfect parks! Whether you want to go simple with sandwiches, or to create an elaborate spread, pack a basket and go enjoy the crisp fall air!
Enjoy a break from the kitchen
If you entertain for the holidays, chances are, you'll be doing a lot of cooking very soon. Enjoy a break from the kitchen by ordering dinner from The Landing Café. You can swing by and pick it up without ever leaving the neighborhood. 
Give back
Autumn is a time for giving thanks, and at Waterset, we like to show our thanks by giving back to the surrounding community. This Fall, find a charity to donate to our volunteer at. Let's all show that we are Neighbors In Unity. 
Ready to try all ten? Click here for a printable version of this checklist!
This blog was originally published in August 2018 and was updated in July 2020.