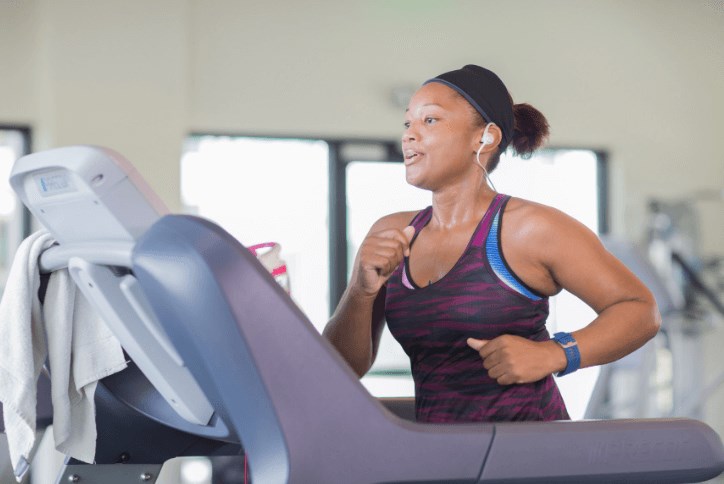 Our New Year's Resolutions
The new year is a time for change, and we are embracing that here at Waterset! In the spirit of change, we've rounded up our top four New Year's Resolutions and how living in Waterset can help you accomplish those goals.
Get Outside More
With 12 miles of trails and expansive green spaces, it's easy and enjoyable to get outside at Waterset. You can bike, walk, or run along our trails, play in our pocket parks, or let the dogs out at our two dog parks. Fancy a swim? You can do that too, at one of our three community pools. View all our amenities here. 
Exercise More
Those twelve miles of trails make it easy to exercise - all you need is a pair of tennis shoes and you're good to go for a walk or run! If you'd rather lift, lunge, or row, you're in luck. Waterset has two fitness centers with a variety of cardio and strength training equipment. There are also a number of nearby gyms, all within a few miles of Waterset. Finally, you can also get in some laps at our pools.
Explore More
Do you want to explore near or far? You can do both! Waterset is conveniently located near several airports, cruise terminals, and major highways, giving you a number of ways to get out of town. Waterset is also located near popular destinations such as St. Petersburg, Sarasota, and Clearwater - not to mention all the exciting things to do in Tampa Bay. View our surrounding area to see all there is to explore in the new year.
Create More Quality Time
We like to say that Waterset feels like home, and home is the hub of the family. Waterset makes it easy to have quality time with your family - from open floor plans that promote togetherness to community events where friends and neighbors all come together.