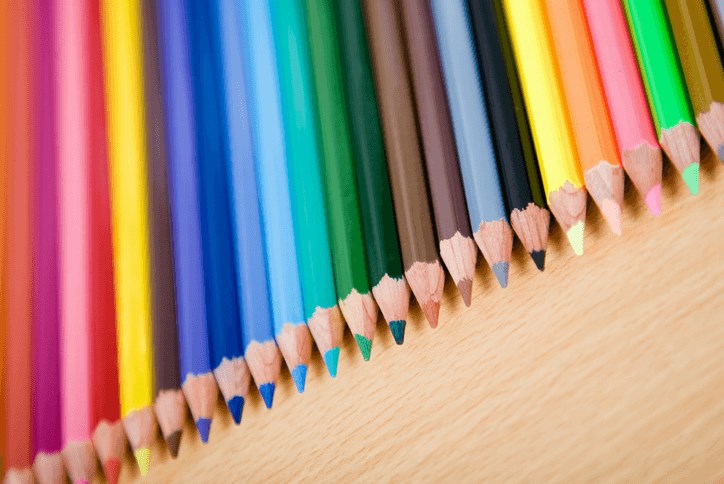 Back-to-School Tips EVERYONE Can Use!
Back-to-school time is exciting but hectic - even if you aren't a student! Here are 6 back-to-school tips that are perfect not just for students and their families, but for people of all ages.
Be Prepared
When getting ready for a new school year, it's important to be prepared. Make sure you have all the necessary school supplies, meet with teachers ahead of time, and check for open house dates.
Not a student or a parent? Preparation is still important, whether it's meal planning, laying out your outfit ahead of time, or consolidating your notes for an important meeting.
Don't Overcommit Yourself
This one is especially true for college students (did you know that there are over two dozen colleges and universities within an hour of Waterset?) and parents of students. Whether you're a student or a parent, make sure you don't spread yourself too thin with extracurriculars, volunteer work, and other commitments.
This is also important for young professionals, busy families, and retirees. It can be easy to say "yes" to that early deadline, extra project, or even that pickleball league. Spread your time out wisely and be sure to pencil in plenty of time for yourself.  
Get Enough Sleep
How many times have you heard this one? But seriously, it's important for children, teens, and adults. Why not turn your bedroom in your Waterset home into a nighttime oasis with cozy bedding, calming colors, and blackout curtains? Browse new homes here and find the bedroom of your dreams.
Get Organized
Yes, it's important for pupils, parents, and teachers to get organized, but organizing your home (or your schedule) can be a great way to add peace of mind to your daily routine. Our Pinterest page has literally hundreds of tricks and tips to get you and your home organized!
Make a Space


For kids and parents getting ready for back-to-school, it can be a great help to have a space dedicated for homework time. For young professionals or remote workers, a home office is an upgrade to the homework station. During your home search at Waterset, look for a house with an extra bedroom, study, or flex space for a home office.
Write It Down
Planners aren't just for students! You can use a planner to write down daily and long-term tasks, organize your schedule, and see a calendar-at-a-glance. It can also be helpful to write down important information like a budget and spending, contacts, passwords, and more. Clearly, we're fans of lists - writing down to do lists or grocery lists can help you make sure you're not missing a thing. A fun twist would be to add a chalk wall in the pantry, kitchen, or laundry room!
Have a Routine
One of the best ways to stay sane, happy, and organized is to have a routine. This is a great way for parents to keep their kids on track, but also helpful for adults to keep themselves on track! Routines create structure - which is especially useful if you work from home or are retired. A routine also makes you more productive and less stressed - which is useful for anyone.