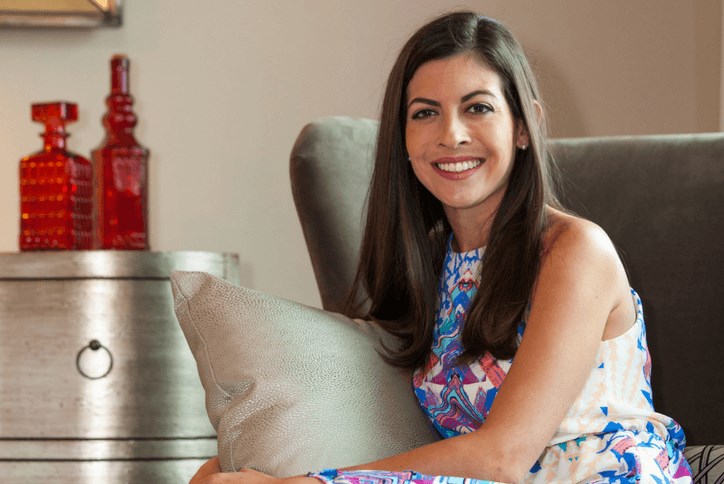 Top 4 Reasons Waterset is Millenial-Friendly
Alyse and her husband, Matt, moved into Waterset last year with their dog, Porter, and two cats. This young couple loves their new Apollo Beach home for a variety of reasons. We sat down with Alyse and talked with her about all the things that make Waterset a great choice for millenials like herself.
It's Easy To Meet New People
One of the most difficult things about moving to a new place is making friends. That's not something you have to worry about in Waterset! "Meeting new people in the neighborhood has been very easy. It's a very friendly, lively place," says Alyse. "We've heard a lot about different things that go on at The Landing as far as getting the community together, and we're excited to join in those." One of the most popular events at The Landing, especially for millenials, are the monthly Wine Downs, which feature drink specials and entertainment. "When I think of Waterset, what comes to my mind is exciting and friendly," Alyse adds.
The New Homes Fit Families of All Ages and Sizes
Alyse's new home is perfect for her three pets, and still allows room for her and Matt to grow their family. "We were excited to have the backyard for our dog and more space for hopefully a family in the future," she explains. Waterset offers a variety of one- and two-story floor plans, including single family homes and villas, with townhomes coming in the future.
Waterset is Pet-Friendly
According to The Washington Post, 75% of Americans in their thirties have dogs and over half own cats. That's a lot of pet-loving millennials whom Waterset is perfect for. Alyse says, "Waterset to me is dog-friendly in a lot of ways. They do have the dog park which is really exciting for us but also just all the paths through the neighborhood. It allows us to take Porter on multiple walks throughout the day in an environment that's also really enjoyable for all of us."
All Sorts of Amenities 
Alyse sums it up perfectly: "Waterset is good for anyone of any age because of the diversity. The gym, The Landing, the pools, the trails. It allows some people in the community to simply walk, whereas I see others fishing, and I see young families at the pool all the time after school. I just think it offers a little bit of everything for anybody."