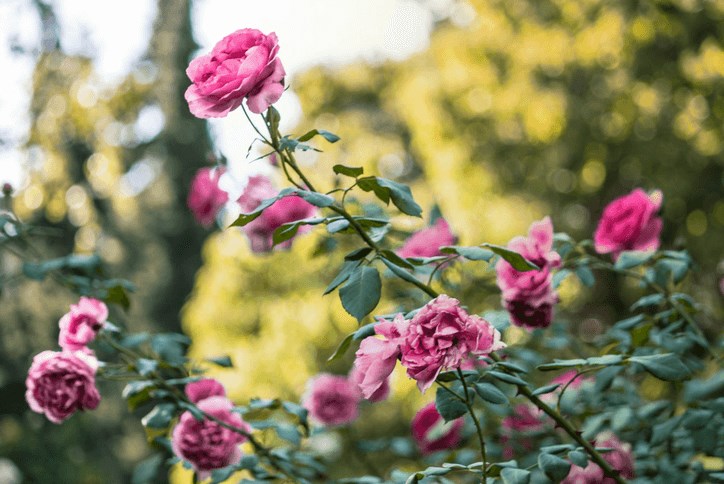 Top Spots For a Day Trip to Sarasota
When you're looking for somewhere new to explore, Sarasota is ideal for a day visit or weekend getaway. Whether you want to lounge on the beach, go hiking, or tour historic homes, there's something for the whole family to enjoy. And since it's only about an hour away, you'll want to visit again and again. Here are five of our favorite Sarasota attractions.
Marie Selby Botanical Gardens – Tranquility awaits you at this hidden gem which features a host of tropical plants and beautiful views of Sarasota Bay. A favorite attraction of visitors and locals alike, the landmark is named after the late Marie Selby, an amateur gardener who donated her estate. Payne Mansion, which sits on the garden grounds is also listed on the National Register of Historic Places. There's plenty to explore during your visit, including the Conservatory, with its colorful array of tropical plants, the waterfall, Koi pond and sculptures in the Epiphyte Garden and the spectacular Banyan Garden which features trees that were planted nearly a century ago. Kids will have a ball as they discover, explore and play in the Children's Rainforest Garden with its canopy walk, rope bridge and 12 foot waterfall.
Ringling Museum – Back in the day, Sarasota was the winter home of the Ringling Brothers Circus, and its owner, John Ringling, was one of the most prolific art collectors of his time. He and his wife, Mable, amassed an enormous collection of paintings and other works of art from the late Middle Ages to the 19th Century. After the couple's first visit to Sarasota in the early 1900's, Ringling had a massive, Renaissance-inspired mansion built on Sarasota Bay to house the couple's art work. The owner bequeathed the pink U-shaped mansion to the state of Florida to be used as the Ringling Museum and today it displays many of the items from the couple's original collection, as well as more current acquisitions. Operated by Florida State University, the museum is considered one of the largest university art centers in the U.S. If you're taking a tour of the mansion, be sure to upgrade your ticket to include the Ringling's other estate, Ca'd'Zan.  
Siesta Key – Named America's top beach in 2017 by both Florida International University professor Stephen Leatherman (a.k.a. "Dr. Beach) and Trip Advisor, Siesta Key is an eight-mile barrier island. Here, you'll sink your toes into the soft powdery sand and turquoise green waters of the Gulf of Mexico. A recent renovation added more parking, a playground, concessions and picnic shelters to made your visit one to remember. A classic Florida beach town, Siesta Key has plenty of places to eat, from casual beach bars to fine dining. Plus, there's a free trolley to take you wherever you want to go.
Myakka River State Park – Located in Sarasota County, Myakka River State Park offers 58 square miles of wetlands, pinelands, prairies and hammocks. Here visitors can enjoy viewing wildlife or a host of outdoor activities such as fishing, canoeing and kayaking. There's also nearly 40 miles of hiking trails, including a walkway suspended 25 feet in the air. Try taking one of the scenic lake tours on the world's largest airboat or a safari tram of the park's backcountry. If you're looking for a weekend away, log cabins are available for rent or check out one of the park's 90 campsites. If 'roughing it' is more appealing, primitive campsites are also offered.
Armand's Circle – An elegant shopping and dining destination with a European feel, St. Armand's Circle is the perfect place to enjoy a leisurely meal al fresco, or just sip coffee as you people watch. Don't miss the 1904 Salad at the Sarasota outpost of the famous Columbia Restaurant (a sister restaurant to the one in Ybor City) and be sure to check out the quaint boutiques along the circle, many of which are locally owned.