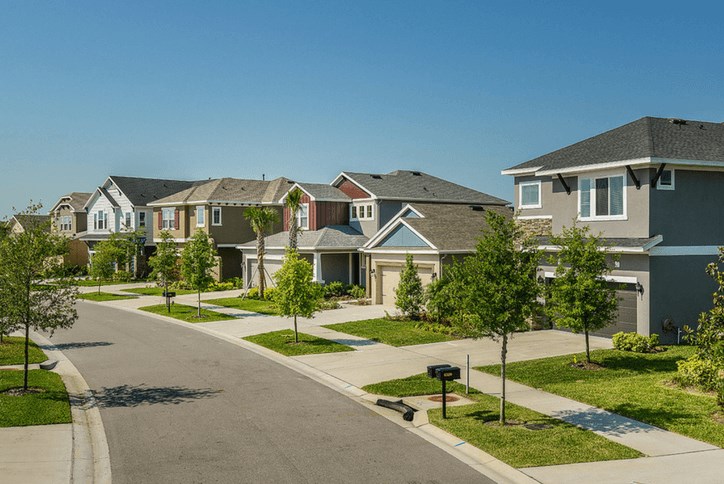 5 Must Do's When Home Shopping
5 Must Do's When Home Shopping
It's not just a house. It's a hub for a family reunion, a quiet nook for a romantic dinner, a backyard for a kids' play date. It's your long-awaited dream home. So when researching the ins and outs of your next home, consider these five tips to guide the process.
Get Pre-Approved
You've probably heard this a million times while home shopping, but a pre-approval is a vital part of the home shopping process. First, the lender will check your credit and alert you to any problems. Secondly, you will learn the maximum amount you can borrow, which will let you know your price range - however, you should be careful to consider your comfort level with a house payment rather than immediately aiming for the top of your spending limit.
Make a List of Must Haves
Options abound during home construction, from floor plans to front yard features. When designing your new house, streamline the experience by prioritizing your "must-haves." Consider your lifestyle and choose the most important elements that would perfect your dream home.
For example, a large family with active children may opt for a spacious central living area or a roomy backyard. Love to entertain? Then concentrate on a well-appointed kitchen with ample seating. Prefer to travel? Consider a smaller lot with less yard work. With those "must-haves" in the forefront, you have a solid basis to direct the rest of your design decisions. Explore our available floor plans using the Homefinder tool.
Get the Info
There's no need to tackle the home-buying journey alone. Build your team of experts to help you through the home buying journey. At The Landing, we have an Information Center with Community Specialists who can explain everything Waterset. Plus, at each model home, the builders have sales representatives who can explain lot options, home features and the construction process.
Consider the Location
Location, location, location. It's important to consider your work commute, the proximity to family, and the nearby schools. However, it's also important to consider how close you are to highways, everyday conveniences like the grocery store, the airport, and more. Check out Waterset's location here.
Test Out the Community
With Waterset's unique Resident-for-a-Day program, you can try before you buy! A Resident-for-a-Day pass gives you access to all our amenities, including the three pools, two fitness centers, and numerous sports courts. What are you waiting for? Sign up to be a Resident-for-a-Day now!