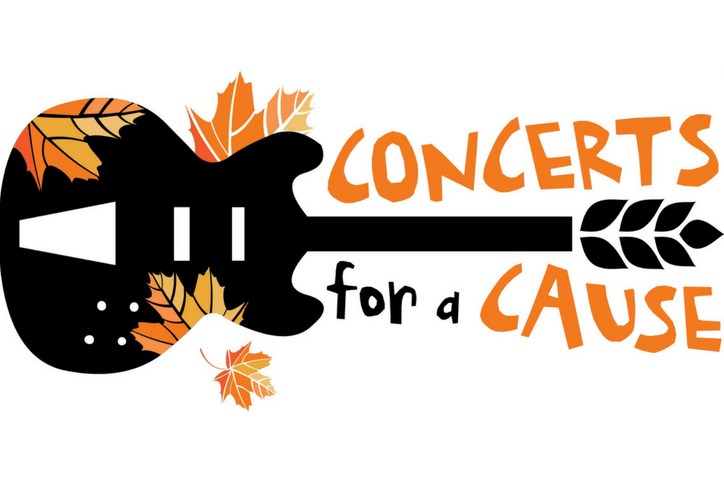 Thank You to Our Residents & Community!
Thank you to our residents for making this year's Concerts for a Cause a huge success!
This summer and fall, Waterset continued our popular Concerts for a Cause series of free live music. Concerts for a Cause features a line-up of popular area bands and benefits Feeding Tampa Bay. This year, the series of five concerts raised over 6,000 meals, all of which went directly to a local food bank.
The year's concerts began on July 4, where popular band Eye Candy performed for the crowd. The first concert alone raised over 1,000 meals! That momentum continued throughout the four fall concerts, culminating in a very successful Fall Festival featuring rock cover band Stormbringer.
Overall, our residents and the surrounding community helped us raise over 6,000 meals for Feeding Tampa Bay and provide meals for area families! We can't thank you enough and we look forward to another great year in 2019!