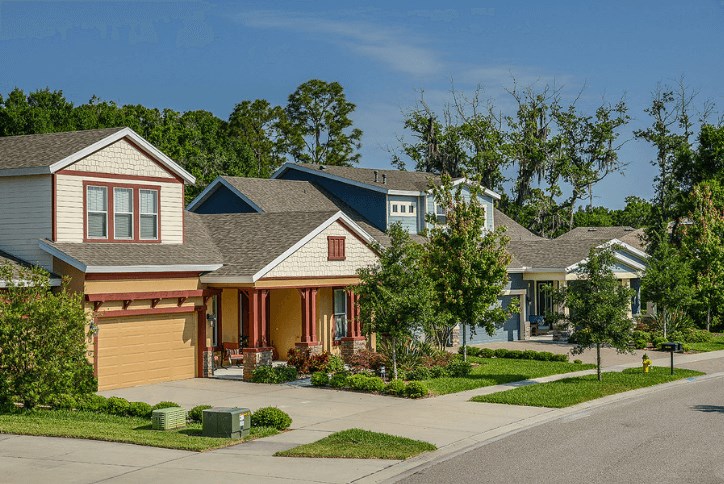 Interested in a New Home? Rates are Rising!
Interest rates have risen, and that trend is only expected to continue. In October 2018, mortgage rates topped 5%, which is the highest they've been in seven years! Experts believe that mortgage rates should exceed 6% by 2019. What does that mean for you? 
If you wait, and mortgage rates do rise, your mortgage payment would rise significantly. Assume you buy a $300,000 home. A jump from a 5% to 6% interest rate will cost you $170 per month! That's $60,000 over the life of a thirty-year mortgage. Think of all you could do with $60,000! That's a college tuition, retirement savings, two new cars, or several awesome vacations! 
Another factor to consider is that a rise in interest rates would affect how much home you could afford. Waiting too long could mean you have to sacrifice that extra bedroom or three-car garage. 
The good news? Waterset has a ton of quick move-in homes - many of which are ready now! This means you can purchase the home of your dreams, without running the risk of rising interest rates. Beautiful home, low interest rate? Sounds like a win-win to us.