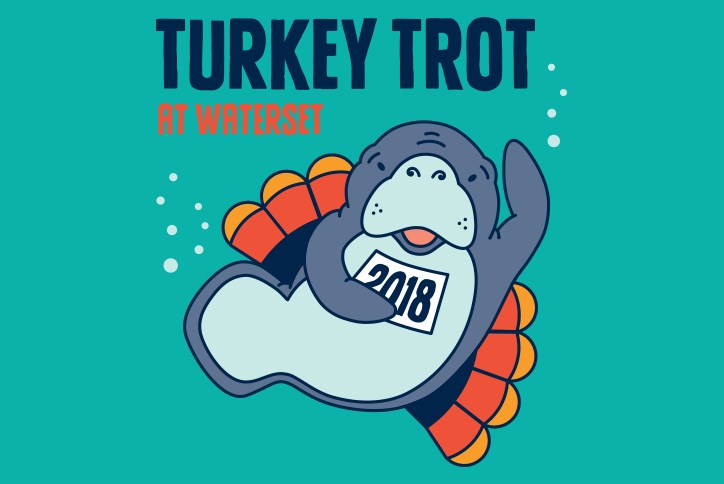 Top Turkey Trot Tips
Top Turkey Trot Tips

The Waterset Turkey Trot is back again and we're planning to make it bigger and better than ever! This Thanksgiving morning, give back to our local public schools with our 5K and Kids Fun Run. Here are 5 tips to make your Turkey Trot successful.

Rest Up
The Turkey Trot starts at 8am sharp, so if you're not an early bird make sure to go to bed on time the night before. Check in starts at 7am!

Stretch
Skipping a stretch may seem like a bird-brained move, but many people forget to stretch before and after a race. We'll have a trainer onsite to do a group warm up for everyone to get ready before the race begins.

Train
Even though it may be tempting to just wing it, make sure you train beforehand. There are many apps available to help you get ready for a 5K.

Hydrate
Even in November, Florida can be hot and humid. Hydrate before, during, and after the Trot or you could end up feeling fowl.

Bring Friends
Birds of a feather flock together, so bring your neighbors, co-workers, family, and friends. The more the merrier! Run, trot or walk – all are welcome to come and start the day with some early with some exercise.