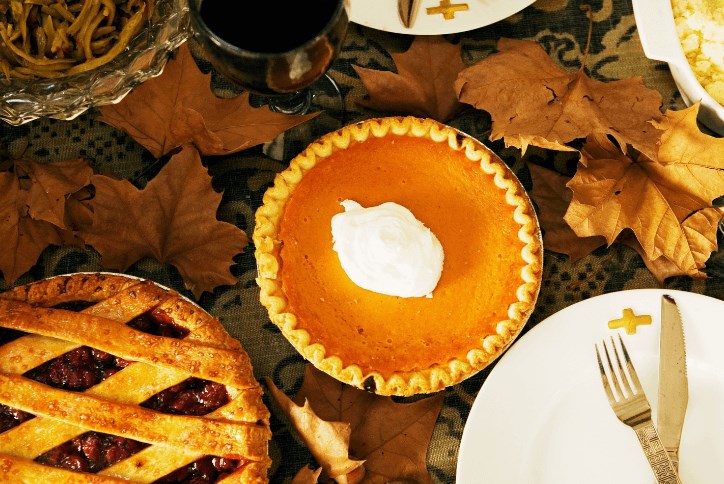 What is Friendsgiving?
Maybe you've heard of it. Maybe you already celebrate it - without even realizing it. What is it? It's Friendsgiving! What is Friendsgiving? It's a celebration of the friends you're thankful for, just in time for Thanksgiving. It's also a great way for those without family nearby to get in on the holiday spirit. Wondering how to celebrate? Here are a few tips.
Schedule It Right
Friendsgiving should take place right around Thanksgiving. The weekend before is a good choice, because most people are still in town, or don't yet have guests.
Make It A Potluck
Having a potluck is great for a few reasons. First and foremost, it's less stress on the host or hostess. Secondly, it allows everyone to participate. Finally, you get to try new things! Maybe your friend has a special spin on stuffing you've never tried before! Yum! Just make sure to communicate with your guests, so you don't wind up with three dishes of sweet potato casserole - unless of course you want to. We're not judging.
Decorate!
Decorating is our favorite part of any celebration. We suggest picking a theme, even if it's something simple like classic fall colors. A tablescape and place cards are a nice touch. Do you and your friends Instagram? A photo backdrop is a fun and easy idea. Get more decorating ideas off our Pinterest.
Have a Signature Drink
The easiest way to make a party feel more glamorous is to create a signature drink - alcoholic or not! Maybe a caramel apple sangria or a hot apple cider?
Are you going to celebrate Friendsgiving this year? We would love to see pictures! Tag us on Instagram or Facebook and use the hashtag #FallingForWaterset!