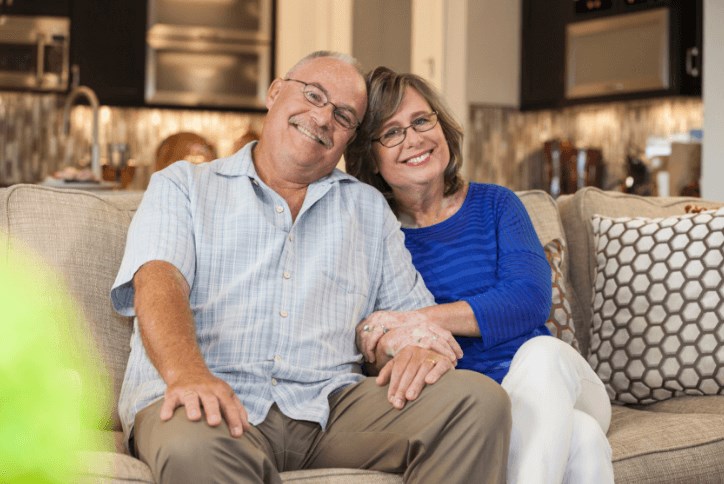 Making the Best of an Empty Nest
When your children move out, it can be bittersweet. Although you're sure to miss your kids, empty nesting can be an exciting new phase in your life. Here are 5 ways to make the best of that empty nest.
Embrace a Healthy Lifestyle
With more time on your hands, you have more time to invest in yourself. Set aside a period every week where you can do some healthy meal planning, and try to exercise every day, even if it's just some gentle stretching. Waterset makes living a healthy lifestyle easy, with three pools, two fitness centers, a variety of sports courts, and twelve miles of trails. Check out our fitness options now!
Pick Up a New Hobby
Is there a hobby that you've always wanted to pick up, but never had the time? Now is your chance! From gardening to golf to gourmet cooking, it's time to get outside your comfort zone and try something new.
Reconnect
Now that you're done worrying about soccer practice, homework help, and finding the right college, you can focus on reconnecting - both with your partner and your friends. Try date nights with your partner, or nights out with your buddies. Waterset is conveniently located near many Apollo Beach hotspots, as well as I-75, so you can easily access all that Tampa Bay has to offer.
Travel
Near or far, it's time to pack your bags and get away! There are plenty of sights to see in Florida, or you can expand your horizons and go across the US, or even across the world! Relax, explore, and be adventurous! Waterset is less than thirty miles from Tampa International Airport and less than twenty miles from the cruise terminal, so you're perfectly situated to get out of town!
Find the Perfect Home
With no kids at home, you may want to convert that newly-empty bedroom into a hobby room, library, or den. Or, you may find you want to lose that extra bedroom altogether and downsize into something more comfortable with less maintenance. If that's the case, check out our Homefinder, where we have a variety of low-maintenance homes.