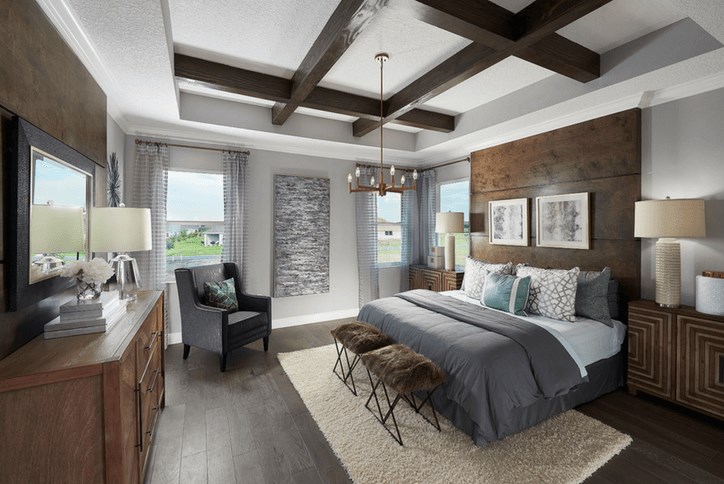 2019 Home Design Trends
New year, new trends! 2019 is the year to let your interior design make a statement. You won't find any subtle neutrals here! We've rounded up the top interior design trends of the year, according to the experts.
Florals & Greenery
Wallpapers, upholstery, and artwork are all getting a green makeover, thanks to this trend. Consider adding some floral throw pillows or framed leaves to your decor for a fresh take.
Bold Kitchens
From patterned backsplashes to colored appliances, the kitchen is the new place to make a statement.
Acrylic Furniture
When paired with patterned pieces and bold colors, clear acrylic furniture keeps a look from becoming too busy. It also makes for a fun, modern twist!
Primary Colors
Forget the days of elementary school. Primary colors are back and they're all grown up. Think bright blues and earthy reds.
Ceilings That Spark
Many people paint their walls or re-do their floors, but have you thought about decorating your ceilings? Try a splash of wallpaper, an interesting wood pattern, or light fixtures that double as decor.
Black
Black is the new neutral and it's winning over designers with its memorable, modern appearance. You can incorporate black into the kitchen, living room, or bedroom for a pop of boldness.

Want to see these trends in real life? Tour our model homes today!