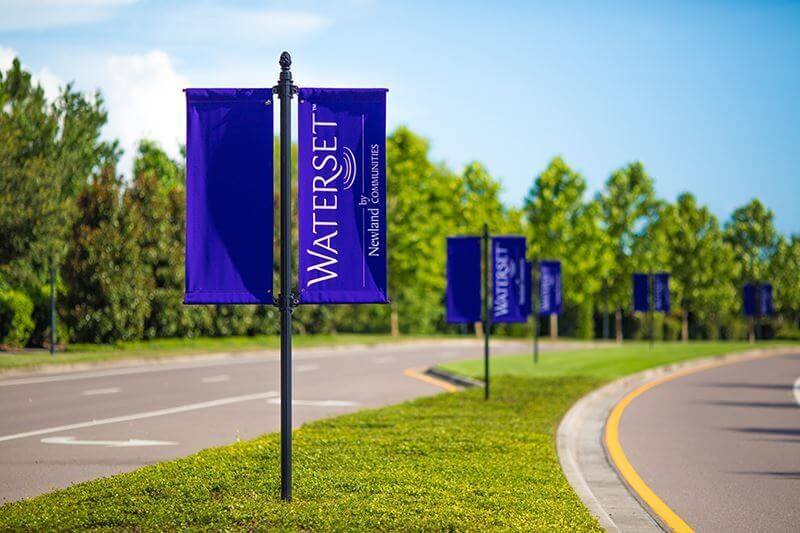 5 Ways to Avoid "Neighborhood Regret"
We've all heard of buyer's remorse. But according to Trulia, "neighborhood regret" is also a real thing - and 36% of recent homebuyers experience it. When shopping for a home, it's easy to solely focus on finding the right house, but it's equally important to find the right community. Here are 5 ways to avoid neighborhood regret. 
Explore in Person
According to Trulia, the first step to avoid neighborhood regret is to "prioritize the vibe." The best way to feel the vibe of a community? Visit it in person! At Waterset, we have an Information Center where you'll enjoy a warm welcome from our Community Specialists and warmer lattes from our on-site Cafe. If you can't make it to Apollo Beach, we offer a number of virtual tours so you can explore from your phone or computer. 
Ask Around
Don't take our word for it. Listen to our residents. When you stop by our amenities or walk through the community, you're sure to spot a friendly face who will tell you all about life in Waterset. You can also listen to resident testimonials, read our reviews on Facebook, or even submit an online question to Ask a Resident. 
Consider Amenities
You may not consider amenities important during the initial part of your home search, but they can have a big impact on your happiness and lifestyle. Waterset has an exceptional variety of amenities for residents of all ages: three pools, a splash pad, sports courts, twelve miles of trails, two fitness centers, a on-site cafe, and many parks, playgrounds, and green spaces. Whether it's grabbing a quick breakfast before work, hitting the gym in the evening, or playing with the kids on the weekend, there's so much you can do without ever leaving home. 
Consider the Location
There's a reason you'll hear real estate experts repeat, "location, location, location." The right location can really affect your happiness within a community. Located just outside Tampa Bay, Waterset provides you the benefits of a suburb, while being close enough to the interstate that the attractions of city living are just a short drive away. 
Try It Out
The best way to get a feeling for living life in Waterset is to actually live it! With our Resident for a Day program, you're granted access to all of our amenities, so you can splash, swim, serve, or cycle to your heart's content. While you're here, chat with friendly residents and tour the model homes so you really experience it all.