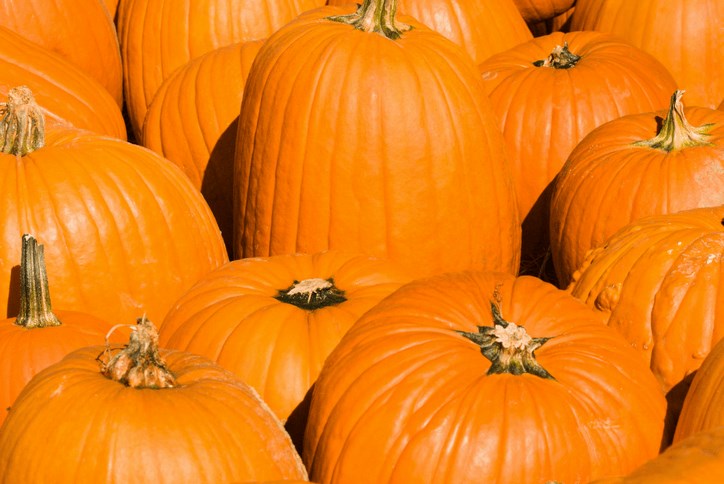 Honing in on Halloween
Action and super heroes have ended the reign of princesses when it comes to the most popular Halloween costumes for children in 2016. According to a survey by the National Retail Federation, sales of children's costumes this season are expected to reach $1.17 billion, an all-time high. Overall, Americans are spending more than ever on the holiday – nearly $8.5 billion. In addition to heroes and princesses, animals, such as cats, dogs, lions, and monkeys; and characters from the Batman and Star Wars franchises round out the top five favorite costumes for kids.  
For adults, popular costumes include Batman characters, witches, pirates and animals. Since it's an election year, the presidential candidates are also showing up as Halloween favorites.
While the average consumer is expected to spend nearly $83 dollars during the Halloween season, dressing up and decorating doesn't have to be expensive. Social media sites such as Pinterest and Facebook are full of fun, creative and inexpensive ideas to make your Halloween memorable.
Instead of purchasing a new costume each year, check out the selection at your local consignment shop or thrift store. Or consider joining with other parents to organize a yearly local costume swap with your children's gently worn frocks.
The Retail Federation survey also found that trick or treating isn't what it used to be. With concerns over food ingredients and allergies along with stranger danger fears, they survey estimates that only about 30% of children go door to door to trick or treat.
That doesn't mean there won't be celebrating. Many retail stores are filling a void and offering a safe alternative. On Halloween night, kids 12 and under can head to Westfield Brandon Mall between 5 – 7 p.m. Select retailers will offer candy on a first-come, first-served basis. Or get a jump start on Halloween by attending the annual Fall Festival here at Waterset on October 22 starting at 5pm. There will be costume contests, a pumpkin patch and food trucks offering items for sale. Bring your lawn chairs and blankets to listen to live music from the band Paradigm as our annual Concerts for a Cause series wraps up for the season. In lieu of admission, concert-goers are asked to bring non-perishable food items to donate to Feeding Tampa Bay.
The costumes we wear and the way we celebrate Halloween may change, but the fun and enjoyment will always stay the same.