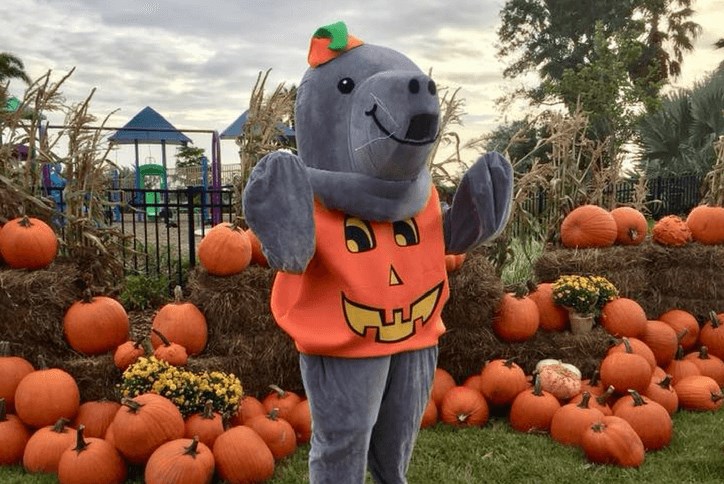 Fall Festival Fun!
Waterset's Fall Festival last month was a smashing success! On Saturday, October 21, we welcomed C'Nergy Band to the stage, plus we had Around the World Burgers, CJ's Traveling Pizzeria, YoYo Juice, and Kona Ice serving up delicious goodies all night long. Not to mention our very talented face painters!
The most fun of the evening was arguably the costume contest, with about fifty children (and even some adults) showing off their awesome outfits. From Disney Princesses to Justice league superheroes, there were so many great costumes - even a wacky weatherman and a mad scientist! Plus, Manny the Waterset Manatee also made a guest appearance - dressed as a pumpkin no less!
After the costume contest, C'Nergy Band took over - playing with the music and the kids! They had the crowd on their feet while they played family friendly hits from the '90s to today.
Another highlight was the pumpkin patch and pumpkin "decoration station," all the proceeds of which went to Feeding Tampa Bay, which gives food to those in need right here in SouthShore. There was also a booth set up collecting non-perishable food items.
All together, we collected 600 meals for Feeding Tampa Bay! Great job, Waterset!
Our final Concert 4 a Cause is Saturday, November 18. We hope to see you there!