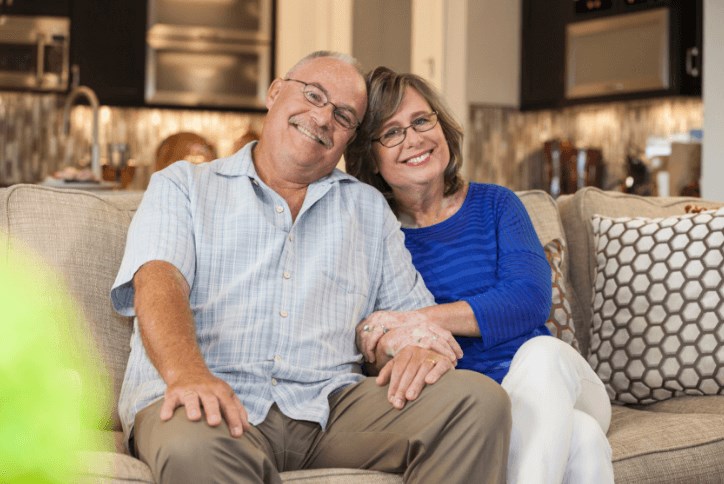 Date Night or Family Night - These Places are Perfect for Both!
Looking for a night out or a day of fun? Waterset is close to a number of attractions that are perfect for a family outing or a couple's date night. No matter your age or family make-up, you'll be sure to have a blast at these nearby hot spots!

TopGolf
You don't need to know what 'par', 'birdie' or 'eagle' mean to have a good time at TopGolf! This entertainment and event venue is just twenty minutes away, located just across the interstate from Westfield Brandon. TopGolf describes themselves as,  the premier golf entertainment complex where the competition of sport meets your favorite local hangout... that anyone from the hopeful pro golfer to your neighbor's 7-year-old kid can play year-round." Three stories of golfing "bays" overlook a 240-yard outfield with dart-board like targets in the ground. TopGolf features foosball tables, arcade games, billiards, plus a KidsZone for those 12 and under. Best of all, TopGolf offers a full-service restaurant serving a menu of gourmet pub-inspired creations, specialty cocktails, and a nice selection of entrees for the little ones.

Pattinis
Adults and kids will enjoy the classic fun of roller-skating at the new Pattinis in Tampa. Looking for a fun date night? Relive your favorite eighties movie by holding hands while skating, then sharing a pizza. Taking the whole family? Pattinis offers skating lessons for all ages, plus glow-in-the dark-skating arcade games. For nostalgia's sake, be sure to play a round of Pac Man!

The Labyrinth Escape Rooms
Escape rooms have been popping up all over lately and provide a great alternative to some of the more "traditional" outings.  In escape rooms, teams of 2-6 people are 'locked up' together for 60 minutes in a real-life adventure. The team is given a series of clues which they use to progress to each room and eventually solve the puzzle and 'escape'. Teamwork, critical thinking and patience will make the experience go smoother. The Labyrinth Escape Room is located in Brandon, but there are several more throughout the region to choose from. The Labyrinth Escape Room requires reservations and gears their activities towards participants who are 14 and older. Check out the FAQs on their website for additional guidance.

Goodrich Riverview 14 GDX
What is more classic than a night at the movies? Watch the latest feature films at the new Goodrich Riverview 14 GDX theater, which is less than 15 minutes away. Enjoy entrees and cocktails at Features Gastropub before the show, or grab the traditional soda and bucket of popcorn. Reduced ticket prices are featured on Thrifty Tuesday, and once a month, the theater offers Lights Up, Sound Down, a program to help children with autism enjoy a movie with the whole family in a sensory-friendly environment.


Splitsville
Splitsville is located in Channelside Bay Plaza near downtown Tampa. When you see the giant bowling pin sign outside, you'll know you're in the right place! Splitsville is an upscale bowling alley with a dinner lounge. Go for a strike on one of the 12 lanes, or try getting the eight ball in the side pocket playing pool at one of the seven billiards tables. Splitsville has an expansive and delicious menu with dishes just for kids.