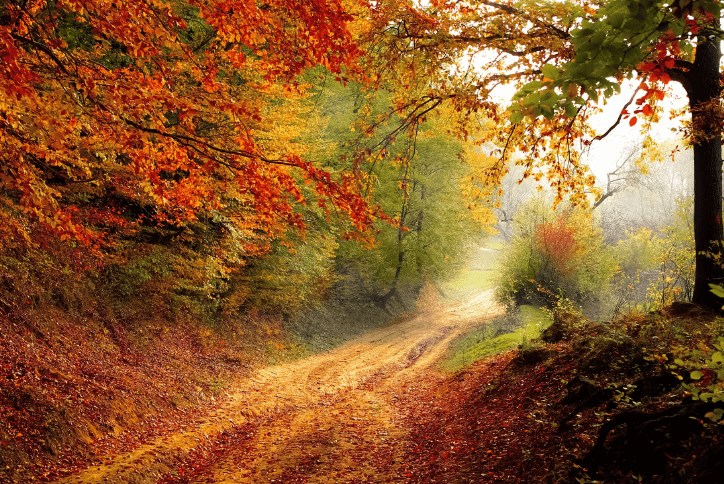 Top Destinations for a Fall Getaway
West Coast
They say that the West Coast is the best coast, and although we politely disagree, we will admit it's a great spot for an autumn vacation. Temperatures are mild, tourists are gone, and you may even be lucky enough to spot some whales during whale-watching season. Some top spots along the West Coast? San Diego, San Francisco, Portland, and Seattle.
Blue Ridge Mountains
Enjoy the fall foliage from a drivable destination. Spots like Asheville, Charlotte, and Nashville are popular destinations that are gorgeous in the fall. Our top pick is the Biltmore Estate in Asheville, NC, which is spectacularly decorated for Christmas starting in November.
Europe
Europe is always on our list of places to go, and this fall is no exception. Europe's charming cities are even more beautiful when covered in red and orange leaves. Bruges, Belgium has romantic canals to wander down and see the colors of the city reflected in the water. In Southern Germany, you'll find stunning castles surrounded by equally stunning fall foliage. And Paris is, well, Paris.
Of course, there are other places to visit this Fall, and when you're just thirty minutes from the airport, it's easy to take a quick getaway to any destination you choose. Looking for more to do this fall? Check out our Fall Bucket List and our Events Calendar.