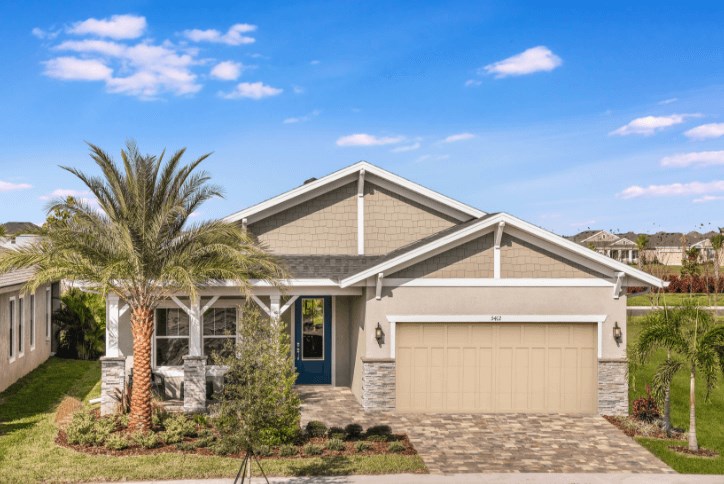 Waterset Opens 5 New Models!
Waterset builders have opened five new models, all of which are now available for touring!
Cardel Homes has opened the Brighton 2, which boasts 2,010 square feet, 3 bedrooms, a den, and 2 bathrooms. The Brighton 2 is located at 5412 Silver Sun Drive.
Homes by WestBay has opened three new model homes, including the Sandpiper, their most popular plan. They also opened the Bayshore II and the Key Largo II. All three homes are situated on Silver Sun Drive.
David Weekley Homes has opened the Serefina model home, which offers a unique design-it-yourself floor plan with abundant options for customization. The Serefina is located at 5402 Silver Sun Drive.
You can visit all of our model homes daily from 10 a.m. to 6 p.m. and on Sundays from noon to 6 p.m. Prices range from $200-$600k+.