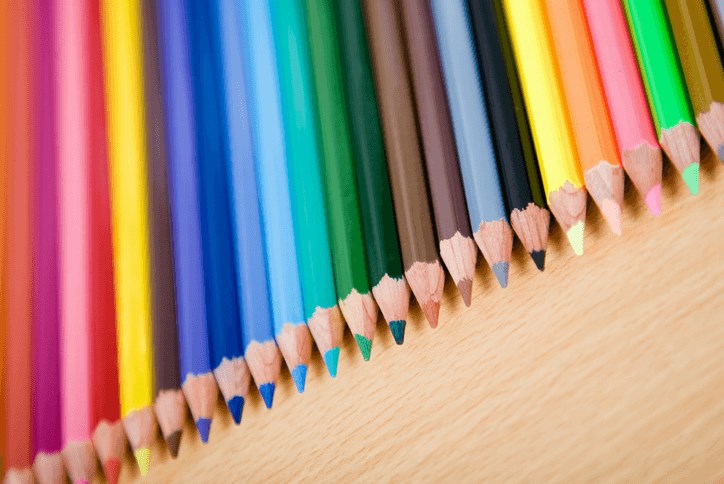 Four Children, Three Schools: This Waterset Mom Teaches Us That Waterset Schools Have Something For Everyone
Four Children, Three Schools: This Waterset Mom Teaches Us That Waterset Schools Have Something For Everyone
Vanessa, a new resident to Florida, knows all about the many schools in and around Waterset. After all, her four kids go to three of our nearby schools.
Vanessa and her eldest daughter, Natalie, an eighth grade at Eisenhower Middle, love the school. First of all, the location is perfect for Vanessa and her family, since it's so close. Eisenhower is literally just across the street from Waterset!
Acclimating to the school has gone smoothly as well, and Natalie has made a great group of friends. Vanessa also credits the new principal, Mr. VonAncken, with creating a more comfortable environment during those challenging middle school years. "I feel that they are very secure and that it's a very safe place." Vanessa also says that the teachers go above and beyond to communicate and respond to questions and concerns.
Natalie also takes place in extra-curriculars at Eisenhower, including Girl Scouts. Together, they work on confidence building, community service, and more. Vanessa says the group encourages the girls to "unite together" and "think outside their internal dialogue." Overall, Vanessa says, "I feel great about her being there."
Of course, Eisenhower Middle School is not the only Waterset school Vanessa is familiar with. Her two middle children, Ansleigh and Andrew, are grade-schoolers at Waterset Charter School. "It's so nostalgic - the kids get to ride their bikes to school!"
Ansleigh and Andrew are enjoying their days at the Charter School, where they enjoy a variety of "hands-on" activities. The teachers at the Charter School are also "very communicative."
Finally, little Peyton attends VPK at Kids R Kids of Waterset from 9am to noon. She loves her teachers and Vanessa loves the activities that the moms enjoy outside of school. "They've really adopted us!" says Vanessa, who often spends time with other Waterset moms between Peyton's pick-up at noon and Waterset Charter School pick-up at three.
It's a busy afternoon for Vanessa, but the proximity of the schools makes it convenient, and it is reassuring to her as a mom that each of her children is at the perfect school for them. And really, that's the most important thing of all.