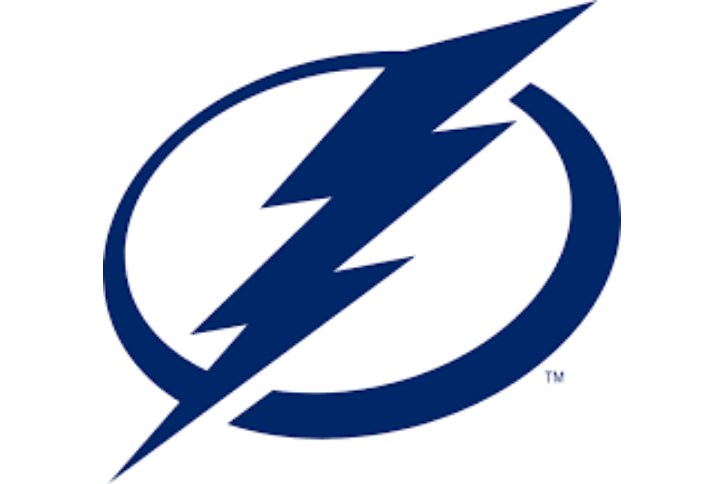 25 Years of Lightning Hockey
After 25 years, the Tampa Bay Lightning has grown to become one of the most highly recognized professional hockey teams, not only in the Eastern Conference, but in the entire NHL.
The team first took ice under the Lightning name at the Florida State Fairgrounds against the Chicago Blackhawks on October 7, 1992. The team shocked the visiting team with a final score of 7 to 3. Eventually the Lightning rose to the top of their division in the Campbell Conference.
The following season shifted to the Eastern Conference and the Lightning moved their home to the Florida Suncoast Dome, known today as the Tropicana Dome.  At this new venue, the Lightning played many home games up until 1996. From here, the team moved into what is now their present venue, AMALIE Arena in Downtown Tampa. There they played their first game against the New York Rangers, with a winning 5 to 2 score.
Going into the 2000's, the Lightning saw two winning seasons back-to-back in 2002-2003 and 2003-2004. This momentum propelled them to their first ever Stanley Cup game in 2004, where they won the championship title!
Today the Lightning, without a doubt, continue to bring pride and glory to the residents of Tampa Bay.
To learn more about the Tampa Bay Lightning's 25 year history, visit here. Go Bolts!